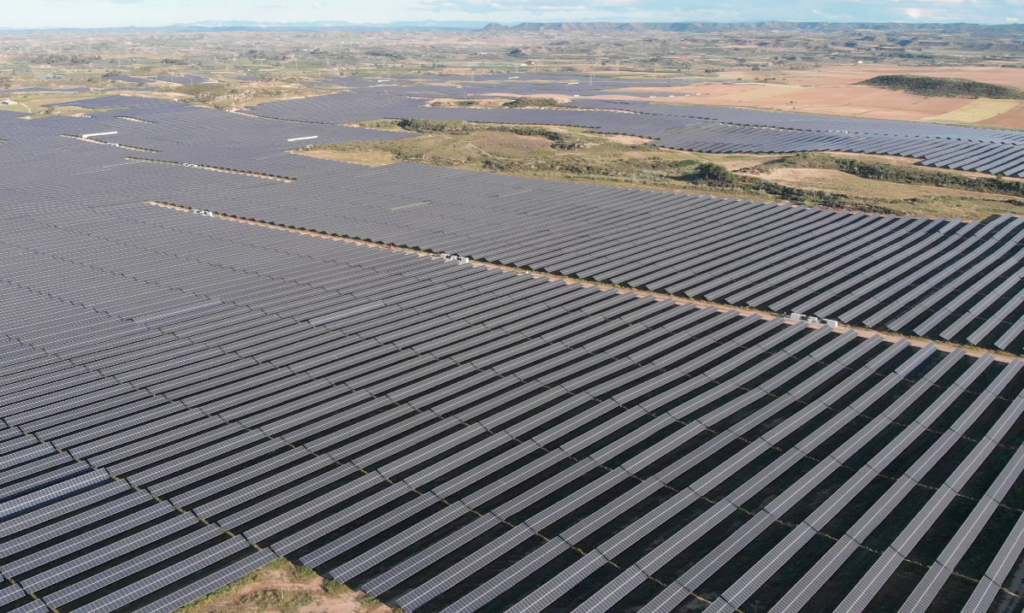 Solar tracker manufacturer Soltec posted net profits of €13.1 million (US$13.9 million) for the year 2022, a €14 million increase on 2021 which saw a €1.2 million loss for the company.
Over the year Soltec posted what it called record revenues of €568 million (US$603 million), to which a successful Q4 contributed €165 million (US$175 million). 2022 saw a 64% revenue increase year-on-year.
The rise in demand for trackers and the value proposition posed by tracker systems over other alternatives accounted for the revenue increase, as well as Soltec's presence in high-growth PV markets, the company said. Last month it received environmental permits for 401MW of Spanish projects and December saw the company supply 738MW of trackers to Brazilian PV plants.
The company's EBITDA exceeded €32.6 million (US$34.6 million) for the year, a notable increase from a €6 million loss in 2021. EBITDA across the whole company represents a 6% margin over revenues, and speaks to a possible upwards trend.
Its industrial division which handles solely the tracker business – Soltec Industrial – posted a 4.7% EBITDA margin, out-performing the company as a whole. Over 2022 it delivered 3.8GW of trackers across its operations, the highest yearly deployment in its history, bringing its cumulative supply to 15.6GW. Tracker sales accounted for 74% of the division's revenues, with the rest coming from other associated activities.
Soltec said that its results speak to a recovery for the sector more widely after the COVID pandemic and the geopolitical tensions arising across Europe in early 2022.
Raúl Morales, Soltec CEO said: "After a very challenging start to 2022, business performance has continued to improve throughout the year, surpassing all-time records in the fourth quarter in terms of revenues as well as profitability. These results confirm our strong commitment to vertical integration and the robustness of our business model."
The company's pipeline and backlog of projects currently sits at 1.2GW, representing around €3.63 billion (US$3.8 billion). The largest national pipelines are across Spain and Italy, with over €1 billion in both countries, whilst the largest overall share of the pipeline is taken up by South American projects.
Soltec's PV development division closed the year with a 14.4GW project pipeline spread evenly across Europe and the Americas.
Looking to 2023 and beyond, the company expects its EBITDA margin to grow by around 6-7% annually as demand for PV trackers is set to continue to rise and incentivising legislation on both sides of the Atlantic begin to take hold. 2023 will still see supply chain issues and project backlogs, with the second half of the year poised to see the demand for trackers really manifest, Soltec said.