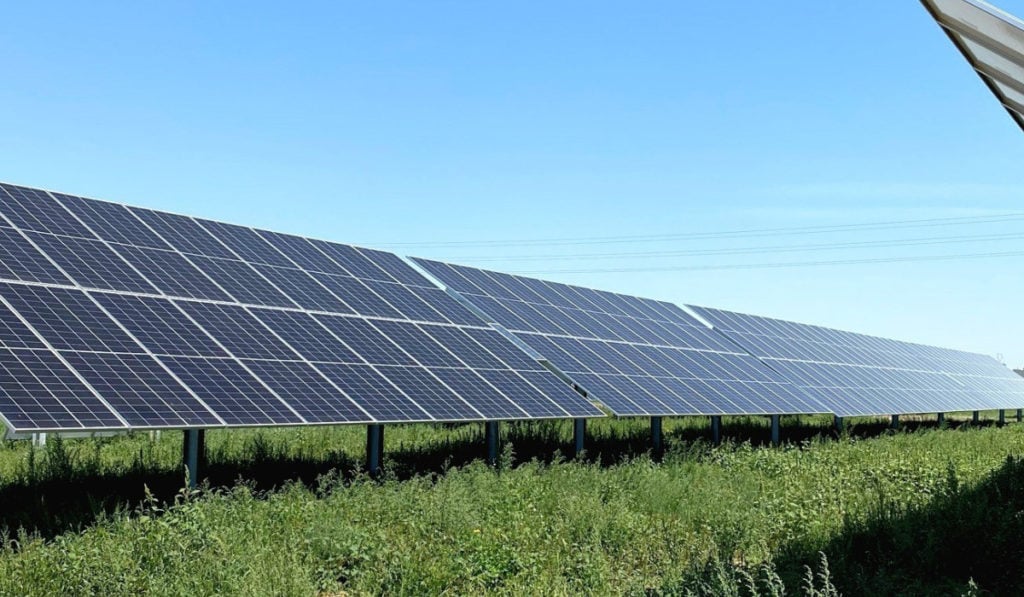 Solar tracker manufacturer Soltec has obtained environmental permits for 401MW of PV plants in two provinces of Spain.
The Spanish department of environmental transition has allowed Soltec to develop 16 PV plants amounting to 401MW of peak power in Murcia and Alicante provinces, 352MW of which will be co-developed with French energy company TotalEnergies. 
In the collaboration, Soltec's participation amounts to a 35% stake through a special purpose vehicle, while its French counterpart will hold the remaining 65%. 
With the environmental permits received for the 16 plants, Soltec has all the required environmental impact assessments to undertake works before the deadline in January.
In addition to the permits, Soltec signed a financing agreement with real assets investment advisory firm Incus Capital to fund its renewable asset management and exploitation business Soltec Asset Management earlier this month. 
The agreement, worth €100 million (US$108.7 million), can help Soltec add value to and speed up the growth of Soltec Asset Management, a business arm dedicated to the investment, exploitation and management of renewable energy assets.
Moreover, the agreement also guarantees the construction and operation of some projects in the project development portfolio, mainly in Spain, Italy and Brazil.