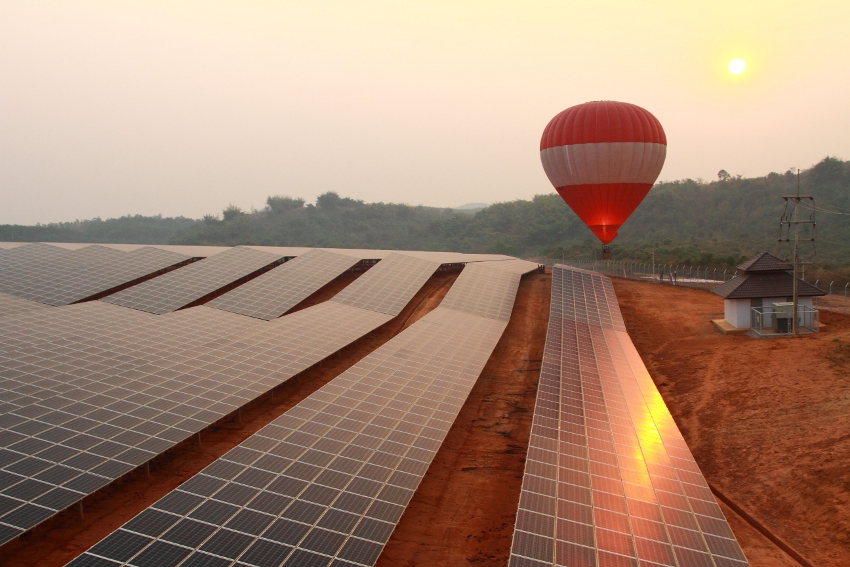 PV plant developer Sonnedix has acquired a 11.2MW solar portfolio including three proejcts in Italy from investment firm Trading Emissions.
The transaction for the plants in Basciano and Cupello in Abruzzo, and in Librandello in Sicily, is expected to close in the final quarter of this year.
Sonnedix recently acquired three projects totalling 7.5MW in Chile. It now has 79MW of operating solar plants in Italy and 353MW globally.
Axel Thiemann, Sonnedix's executive vice president of commercial, said: "This acquisition is in line with our strategy of deepening our Italian presence following acquisitions in December 2015 and March 2016. It demonstrates our long-term commitment to the Italian market, and will allow us to utilize economies of scale as we continue to grow."
Last week, J.P. Morgan Asset Management and the Sonnedix Group announced that investors advised by J.P. Morgan had acquired substantially all of the Sonnedix Group.