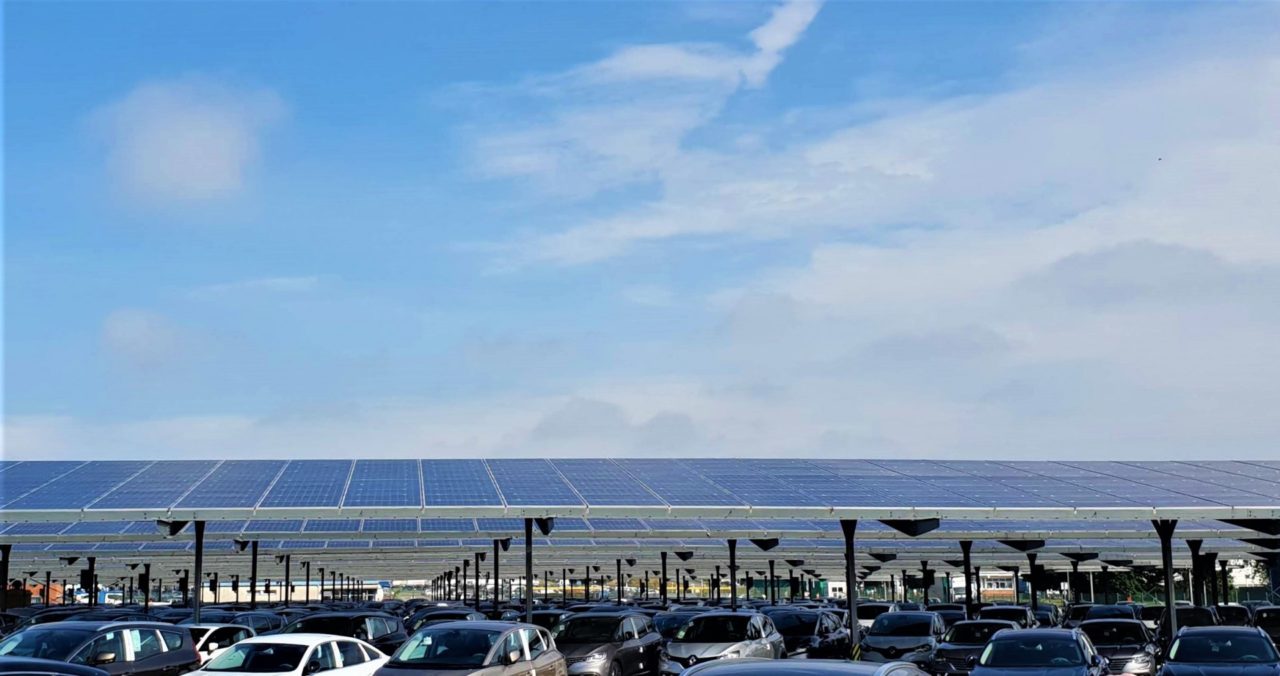 Sonnedix has pressed on with its spree of French acquisitions after buying five solar rooftop car parks in the country's north, a 55MW portfolio sold by infrastructure investor Glennmont Partners.
The firm's French PV portfolio swelled up to 244MW after the acquisition of the Batilly (10.4MW), Douai (11.9MW), Flins (10.6MW), Maubeuge (11.8MW), and Sandouville (10.4MW) installations.
All five solar car parks went live between late 2011 and early 2012, with Glennmont as the owner via its Glennmont Clean Energy fund Europe I fund.
The investment vehicle was billed as Europe's top clean energy fund when it launched in 2009, going on to raise a €437 million pot from institutional investors within 18 months after that point.
The portfolio of 14 wind, PV and bioenergy assets the fund has built in the intervening decade has been progressively divested in recent times.
The French solar car parks aside, Glennmont sold a 29.4MW Portuguese trio to Cubico last September, offloading three months later a further 85.4MW portfolio of three in Italy to fellow infra investor Tages Capital.
For Sonnedix, meanwhile, this represents the latest of a series of French PV acquisitions, four months after it snapped up alongside Allianz a 41MW ground-mounted park near Bordeaux.
The IPP has remained active elsewhere in Europe – with numerous Italian and Spanish purchases – and beyond, acquiring utility-scale projects in Chile and bagging finance for Japanese plants.