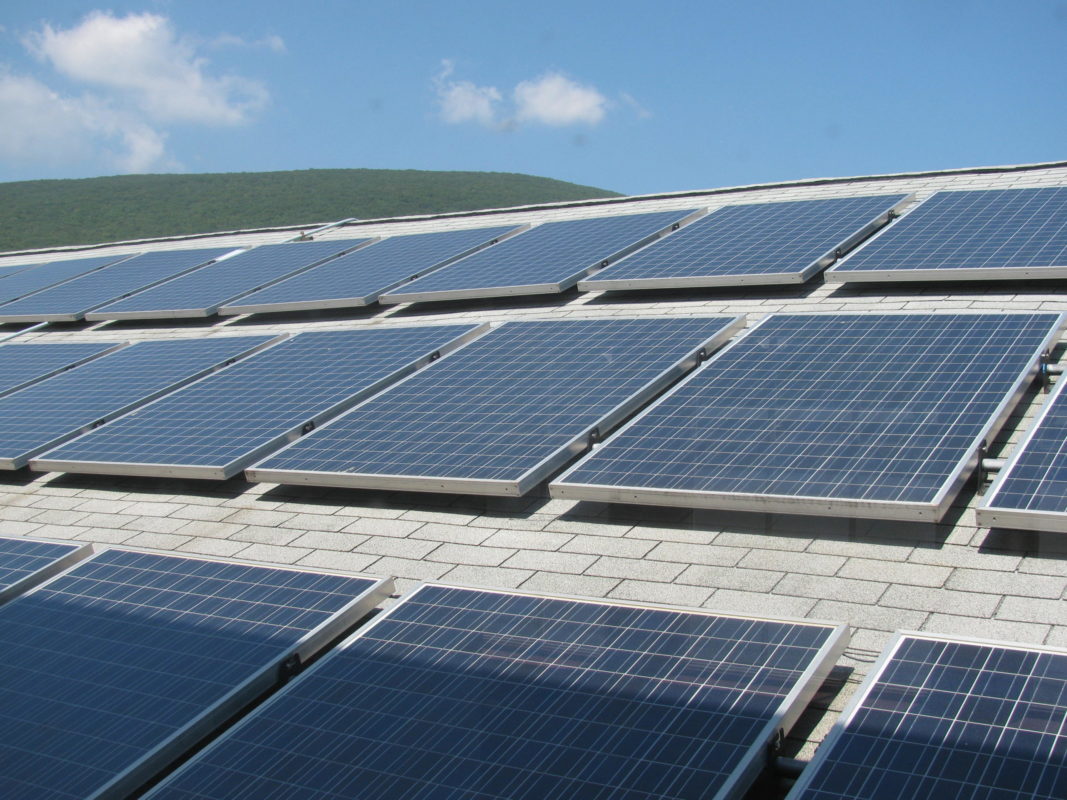 Spruce Finance announced Thursday that has raised tax equity and project debt transactions in order to support US$445 million in residential solar power purchase agreements and leases in 2017.
Sean Coletta, managing director for renewable capital markets at Spruce, said: "Spruce's proven record of growth, strong risk management and reliable returns has allowed us to raise capital from a variety of sources at attractive terms."
Back in December 2016, Sruce closed a new tax equity facility with Citi that will advance the purchase and installation of more than US$200 million of new PV lease and PPA projects in 2017.
Marshal Salant, Global Head of Alternative Energy Finance at Citi, said: "Citi is proud to support Spruce Finance and its mission to make residential solar systems available to more U.S. homeowners. We look forward to continuing to help Spruce expand access to residential solar and energy efficiency financing."
Spruce also closed a US$105.4 million back leverage facility against existing projects — led by Investec and Silicon Valley Bank (SVB) — while also building up an existing back leverage facility from US$120 million to US$140 million. Bank United provided the additional capital in the deal.
Darren Thompson, Spruce's chief financial officer, added: Spruce will continue to raise project capital in 2017 as we grow both our residential solar and energy efficiency businesses."