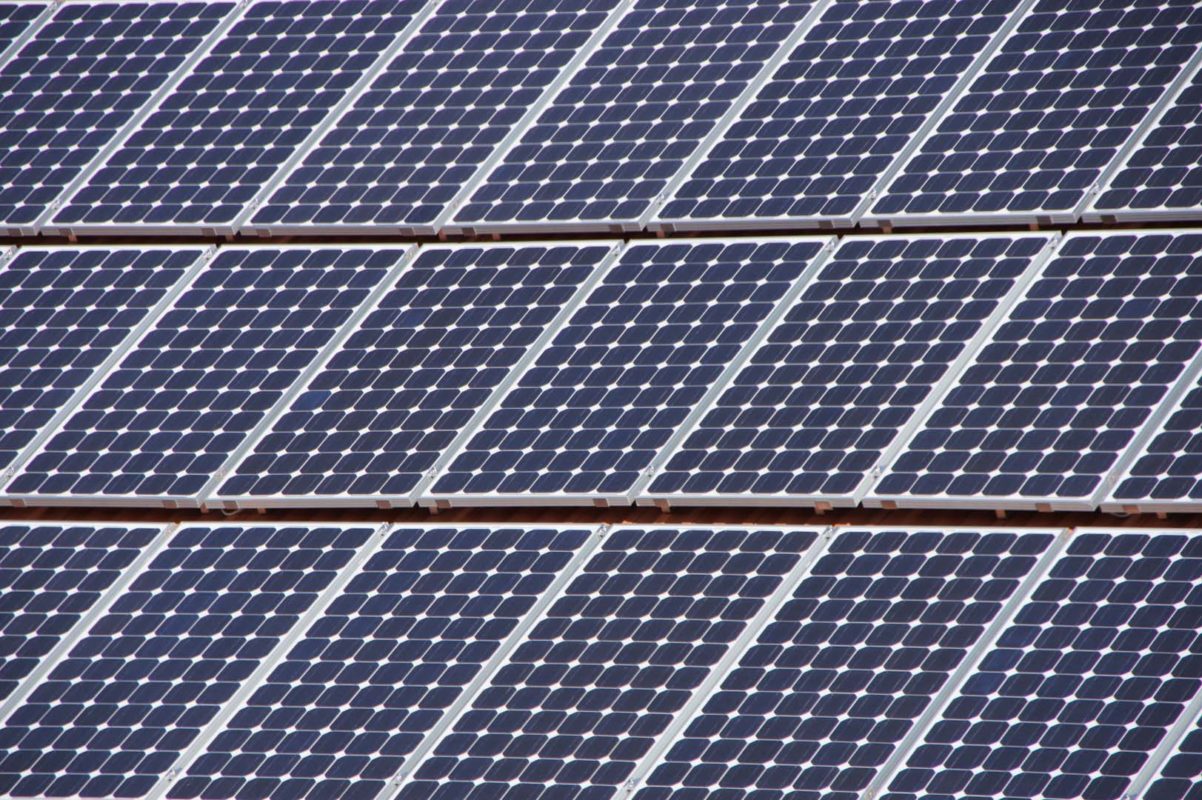 Spruce Finance, a provider of consumer financing for residential solar and home efficiency improvements, has closed a US$105.4 million round of debt financing with Investec and Silicon Valley Bank (SVB) as the lead arrangers.
The loan was financed against a Spruce portfolio of residential solar systems. Spruce will use the proceeds to finance additional systems in states around the US.
Darren Thompson, chief financial officer at Spruce, said: "This is a follow-on deal to the US$120 million facility that Investec led for us last May. We're pleased to be working with them again and with SVB on a second transaction that has allowed us to raise capital on attractive terms.
"As the residential solar financing markets evolve, the syndicated loan market has established itself as the 'go-to' market option for quality sponsors such as Spruce."
Bret Turner, managing director of the energy and resource innovation practice at Silicon Valley Bank, said: "We're excited to provide this financing alongside Investec to Spruce as it aims to scale residential solar and home efficiency improvements. Spruce is a longstanding client of SVB's and we look forward to supporting its continued success."