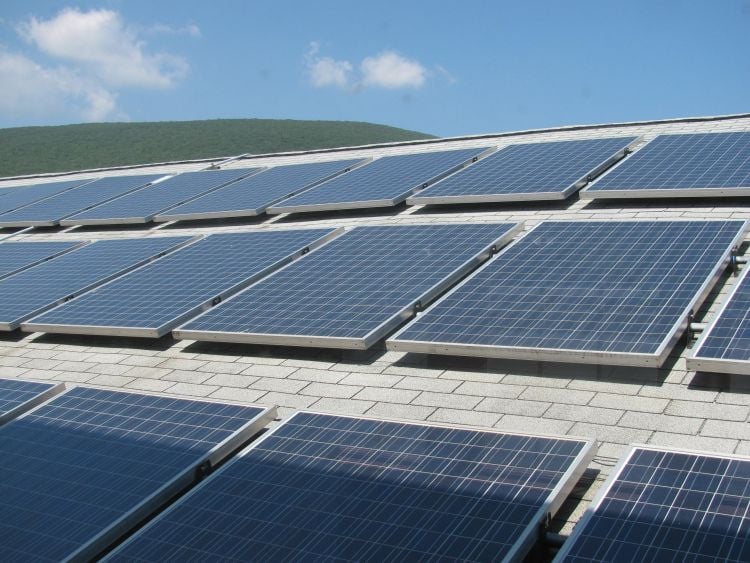 Spruce Finance announced Wednesday that it has completed a whole loan sale of US$250 million of its efficiency and solar loan portfolio to a North American bank with an expertise in consumer loan assets.
This stands as the second major sale of loan assets for the company, with Spruce expecting the sale to serve as a foundation for future loan flow sales transactions.
Steve Olszewski, Spruce's chief operating officer, said: "We're pleased about institutional investors' growing confidence in the lending market for renewable and energy efficient home technologies. These loans, with terms of seven to 20 years, allow for financing that better matches the useful life of the asset, creating much better value for the consumer. The capital unlocked from this transaction, combined with incremental capital recently provided by a global investment firm, will support the future growth of our business."
Back in January, Spruce secured US$445 million in debt financing for residential solar systems. In December 2016, Spruce closed a new tax equity facility with Citi that will advance the purchase and installation of more than US$200 million of new PV lease and PPA projects in 2017.