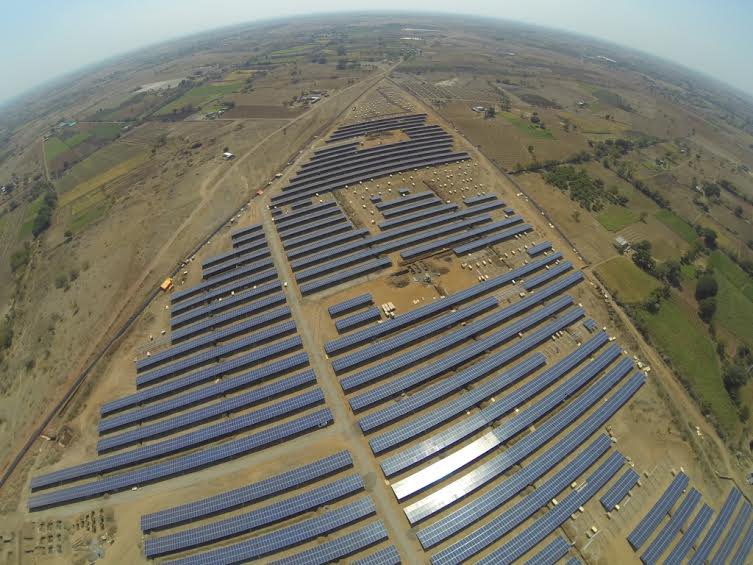 Indian-based solar EPC firm Sterling & Wilson has started construction on a 54MW PV project in Kafue District, Zambia.
The US$60 million plant, spread across 52 hectares south east of Luaka, is due to be complete by May next year.
President Edgar Lungu has previoulsy directed Zambian State-run firm Industrial Development Corporation (IDC) to drive the installation of at least 600MW of solar power across the country in order to tackle Zambia's power deficit. Under this order, a total of 12 bidders were recently prequalified following the Request for Qualifications (RFQ) for the nation's second round of Scaling Solar tenders for up to 300MW of PV projects.