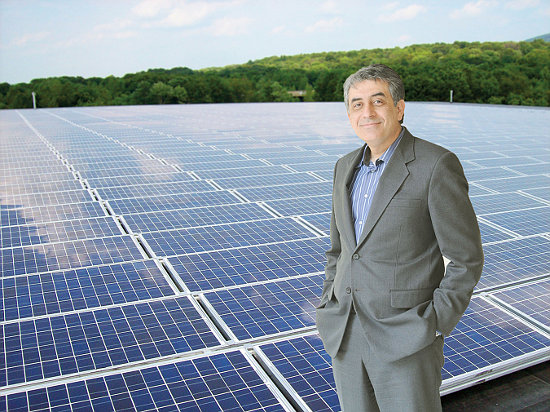 Energy developer Latin America Power (LAP) has filed a suit in a New York court to secure US$150 million in project assets from SunEdison, after the planned purchase of LAP fell through due to SunEdison's financial woes, according to reports.
Court documents filed by LAM claim SunEdison is very close to bankruptcy and that actions by SunEdison include hiding assets in "undisclosed parties and affiliates in order to shield them from creditors".
LAP wants these assets frozen ahead of SunEdison's claimed imminent bankruptcy, while LAP proceeds with a claim in arbitration for US$150 million for SunEdison reneging on the acquisition deal.
SunEdison is facing court proceedings from hedge fund Appaloosa Management and a string of class action law suits.