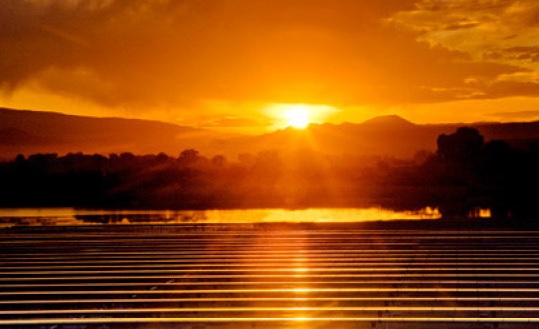 The two renewable energy yieldco subsidiaries of Chapter 11 bankrupt firm, SunEdsion are seeking over US$3 billion from their parent company over damages and sought settlement via discussions before heading to the courts.
TerraForm Power has made claims against SunEdison that were said by the yieldco to be estimated to be in excess of US$1 billion. The claims include damages related to breach of SunEdison's obligations under the sponsorship arrangement and other agreements established as part of its previous IPO.
TerraForm Global has claimed similar issues but claims were estimated to be over US$2 billion.
"TerraForm Power has lost a large part of its enterprise value as a result of SunEdison's catastrophic breach of its sponsorship and legal duties," said Jack Stark, Chairman of the Company's Corporate Governance and Conflicts Committee. "We are prepared to enforce our rights and defenses in litigation if necessary, whether in bankruptcy court or elsewhere. However, we also recognize that resolving our relationship with SunEdison in the courts would be complicated and expensive. A settlement is overwhelmingly in the interests of both sides. We have met with SunEdison to start settlement discussions in the hope that we can resolve these matters on a schedule that allows the collaborative exploration of strategic alternatives for TerraForm Power in the best interests of all stockholders."