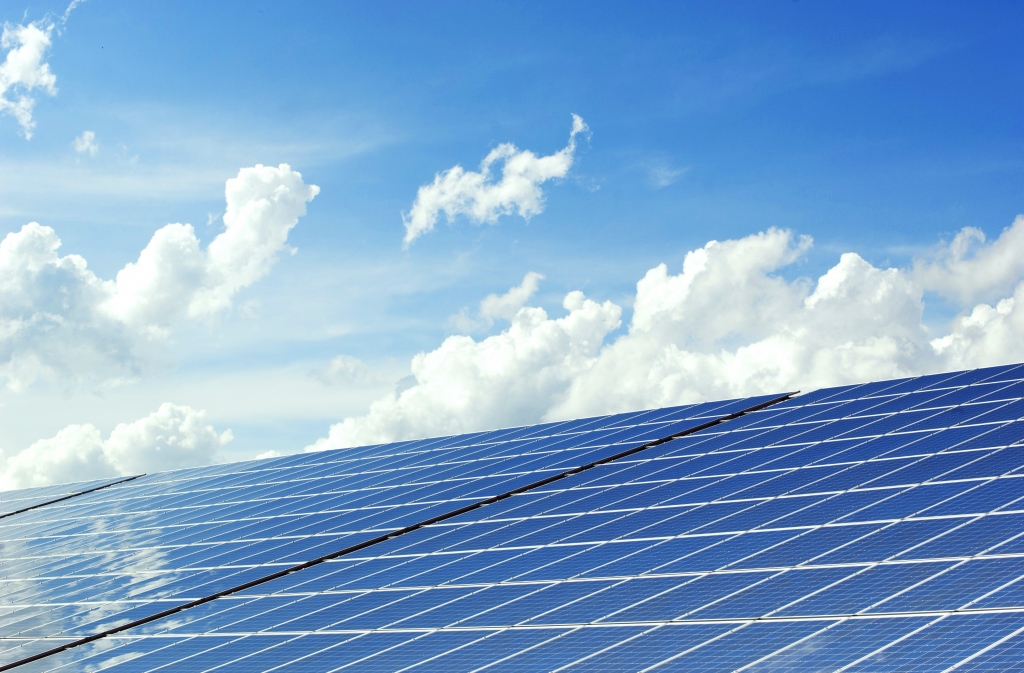 Sunseap International, a subsidiary of Singapore-based Sunseap Group, has started construction of its 186MW, US$150 million solar farm in Vietnam – claimed to be the largest PV project in the ASEAN region.
A groundbreaking ceremony was held at the 186-hectare site in Ninh Thuan province on Vietnam's south-central coast. The farm is expected to reach commercial operation by June 2019 and once completed, it will generate enough electricity to power up to 200,000 households in Vietnam and create permanent jobs for over 200 local workers.
The project was greenlit in April this year.
Sunseap, together with its joint-venture partners InfraCo Asia, an infrastructure development and investment company of the Private Infrastructure Development Group, and CMX Renewable Energy Canada, a solar developer based in Canada, will sell the solar power generated to Vietnam's national grid at the mandated solar feed-in tariff of US$0.0935/kWh for the next 20 years.
Frank Phuan, co-founder and director of Sunseap, said: "We are excited to reach another important milestone in this solar project for Vietnam and for Sunseap. It is a testament to the government's commitment to promoting renewable energy and to supporting foreign investments in this sector. For Sunseap, this marks a significant step in our efforts to bring affordable, reliable and clean energy to beyond Singapore. As our name implies, we want the sun to be a major contributor to a sustainable future for Southeast Asia and the Pacific region."