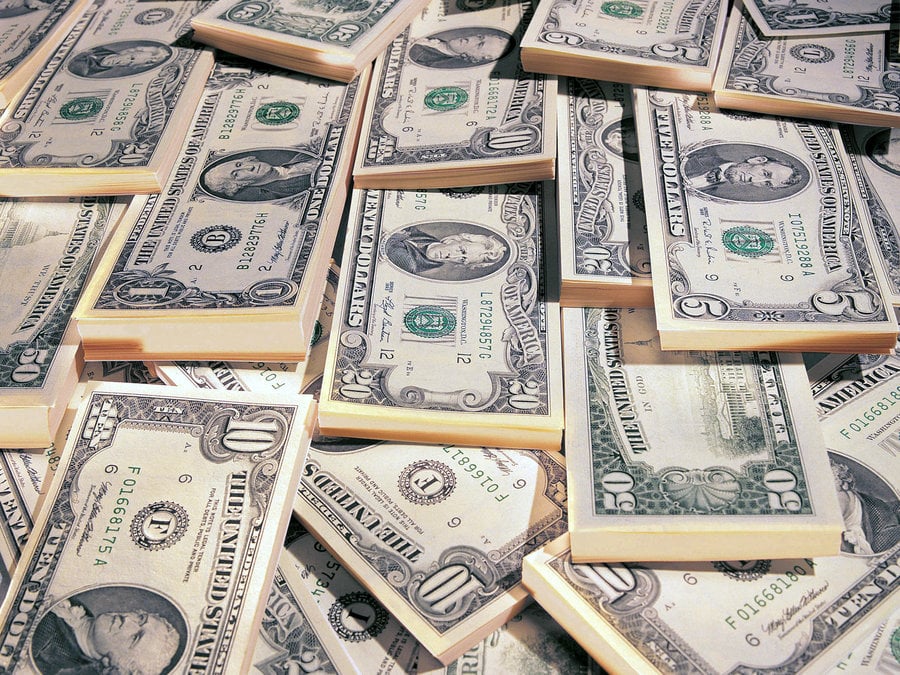 The US Department of Energy SunShot Initiative has launched the Orange Button programme that will establish unified datasets in an effort to reduce financing costs.
The data is pivotal to developing payback period models that ramp up solar financing rates across the industry, the department said. Previously fragmented and spread across numerous sources, under the US$4 million programme, this data will be made readily available in a standardised format; making it far more accessible and easier to integrate.
To implement this plan, four partners will work in collaboration with the DoE to develop the projects which will increase solar market transparency and establish fair, consistent data standards for the industry, claimed the department.
The data is regularly used to process the financial risk of solar project implementation, but is difficult to get hold of considering it comes from various sources and is released intermittently from state energy offices and a limited number of private organisations – meaning the energy community does not have access to the same standard of quality and content on a consistent basis. The discrepancy in data means that potential developers often do not have a unified understanding of market potential.
The Orange Button aims to collate, standardise and distribute this data; creating an accessible pool of information that will ensure efficiency and consistency across the industry. The programme comes on the back of numerous concerns raised by financial institutions, project developers, manufacturers and utilities alike. After the programme is implemented, it will be noticeable through an orange button graphic that can be embedded in software by data producers to notify users that a given set of data can be downloaded.
The result of the initiative, a unified and accessible data standard, could dramatically reduce costs of capital for new solar projects. Curtailing the time spent on the necessary background research for projects will mean that financing firms could focus more energy into solar lending, resulting in more funding being fed into the solar industry. Furthermore, if investors are provided with more data and standards methods for screen commercial projects, they may be willing to lower finance costs; again, resulting in more funding being fed back into the industry.
The Orange Button initiative aims to collate self-sustaining, regulated data for easy access in apps, software and websites will speed up the process of accessing and distributing data amongst financers, solar bodies, utilities and other stakeholders. It should also incite community competition through increased pricing transparency, according to the DoE.
The practical framework of the project can be seen through funds awarded to the following companies who will pioneer the programme in translating, streamlining and sharing data:
kWh Analytics (US$1 million) to develop a data translation tool to create standardised data formats.
National Renewable Energy Laboratory (US$400,000) to develop a data sharing platform.
Smart Grid Interoperability Panel (US$749,545) to headline a public engagement campaign to help weed out inefficiencies in data exchanges.
SunSpec Alliance (US$1.5 million) to establish a data exchange platform to enable the free flow of data between commercial software products.
If the DoE's predictions are correct, SunShot's Orange Button programme could have a formidable impact on the industry in increasing productivity and significantly driving down the associated data-scrabbling costs.