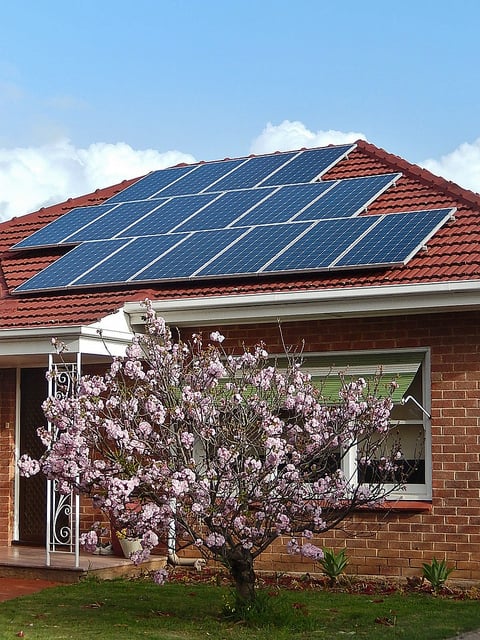 Members of the public in South Australia are being given the chance to participate in creating the biggest 'virtual power plant' of solar PV and batteries the world has ever seen.
Virtual power plants (VPP) take the capabilities of several home or commercial solar-plus-storage systems and aggregate them together to form a bigger grid or capacity resource than would otherwise be possible.
Starting with 600 homes this year, South Australia's government wants to install "up to" 50,000 solar and battery storage systems in the region and connect them to form a VPP, storage system supplier Tesla confirmed in a statement to Energy-Storage.News this morning.
See full story a PV Tech's sister siste Energy-Storage.News.