There are 729 companies exhibiting at Solar Power International.
The big names you'd expect to see on the list are there and if you miss them in the directory, you can't miss their booths.
But appearances can be deceptive and it is too easy to dismiss the companies' whose names don't resonate.
There is a microinverter company on the showfloor that has out-scored Enphase in terms of efficiency. It has 60 engineers among its 500 employees. It was founded in the power electronics lab of a top three Chinese university. It hopes to go public in the next two years generating the funds to help it more than double its manufacturing footprint and, crucially, become an established player in the international solar market. How many people can say hand on heart that they have heard of Hoymiles? After success in their domestic market, where they are the leading player, they are making a concerted effort to replicate that success overseas.
"The US market is the place we have to go," says Andy Tang, the company's sales director on the showfloor at SPI 2017. "We got the CSA/UL certification, effectively the licence for market entry, two years ago but sales and marketing activities have not been as strong as we expected. But with all our experience that we have gathered in China since then, we're now confident that we can grow in the US more quickly than before."
So what is different this time around? Financial clout is one factor but the company is also taking a slightly different strategy to address an error that Tang is refreshingly honest about.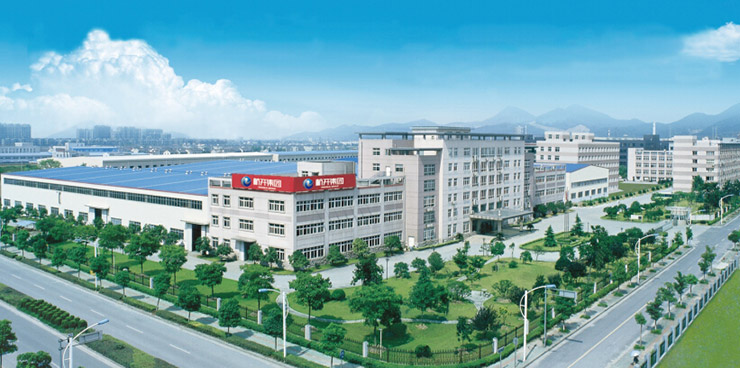 "It's about localisation, that was our weakness to be honest but now we are putting together local teams, this is very important," he says. "Together with the advantage of our Chinese factory and our R&D we can make it happen. We'll be investing more in marketing at events like this as well as in Mexico and Brazil."
In the longer term, Hoymiles is looking to go from university spin-off to a listed company within the next two years with exploratory work on that process underway.
"The IPO is important to fund our growth, to pay for high-quality local sales and marketing teams. Good products are not enough, you need good people too so that the customer gets a good experience. The customer only talks to your people not to the products."
That said, the development of new products by a healthy-sized R&D team will continue. For context, in 2015, JinkoSolar had an R&D headcount of 126, which compares favourably to Hoymiles' 60 given that Jinko was a top three module manufacturer at that time.
"The R&D team is looking at storage system, smarter monitoring, a solar charger for an electric car but the most important team is the microinverter team. We already have products ranging from 250W to 1200W. We're also looking at bigger microinverters with one unit providing module-level monitoring for four or even six modules at a time. One module per microinverter is easy, four at a time is not quite so simple.
"Inverters are just like phones. The first generation were huge and had little functionality but now they get smaller all the time. For any residential or commercial-scale inverter it's all about smaller and smarter," says Tang.
Hoymiles' experience is not unique. They, like many others from their native China and other parts of the world, suffer from a combination of prejudice and the hangover of China's days as the world's factory, building anything and everything cheaply, and not always well.
Shaking the reputation off that goes along with the old attitude towards "Made in China" is not easy but bigger brands in the module and inverter market have done so. Chinese consumer electronics brands are also beginning to make headway overseas.
A truly global solar industry should be more open-minded. Hoymiles has had its UL certification for two years. Independent assessments of its products speak for themselves. So what's holding them back? The answer could be…you.
There are many companies in this industry for whom Tang's adage on inverters could equally ring true, smaller, and smarter.