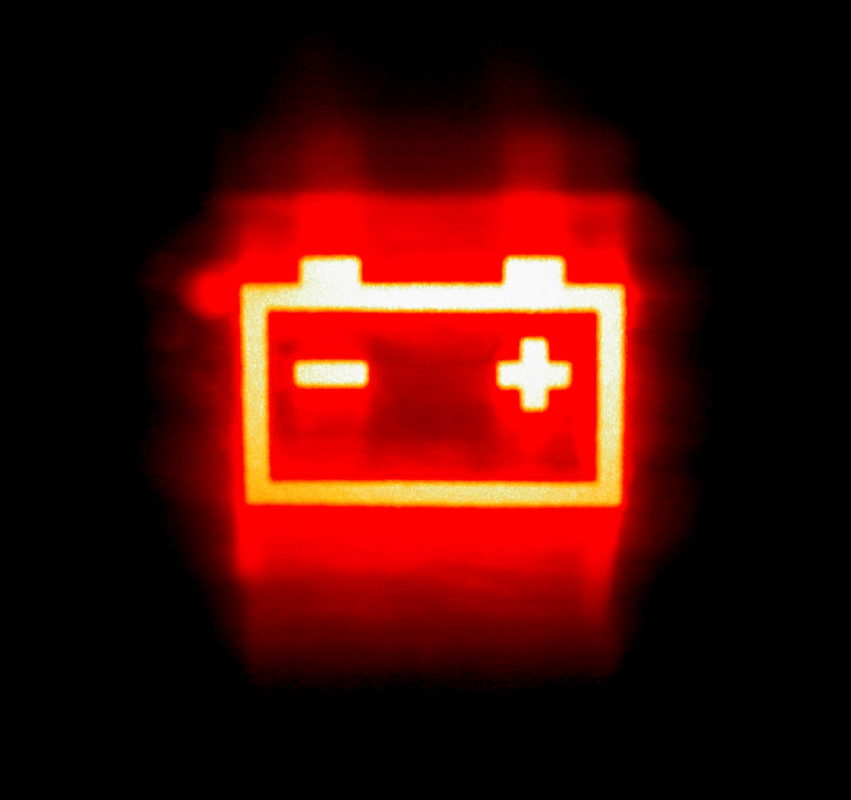 TrinaBEST, the energy storage sister company of Trina Solar will be offering a sneak peek at its new utility-scale product range, TrinaMega at Intersolar Europe 2016 as it looks to cement its entry in the European market.
The company will also demonstrate its TrinaHome residential products and commercial and industrial applications of energy storage.
"Due to the decreasing of PV subsidies and comparatively high electricity prices, energy storage products in German market has emerged as the next growth in the smart usage of renewable energies," said Frank Qi, general manager, TrinaBEST. "With the wide acceptance of clean energy sources working hand in hand with energy storage products, we believe, the introduction of our energy storage products at Intersolar will meet the diverse demand from potential customers in German and European markets, along with partners across the globe," he added.
TrinaHome can be used off-grid or to offset high retail energy costs. In the event of a blackout, it can selectively power certain appliances, such as a freezer.
The company is exhibiting at booth A1.480.