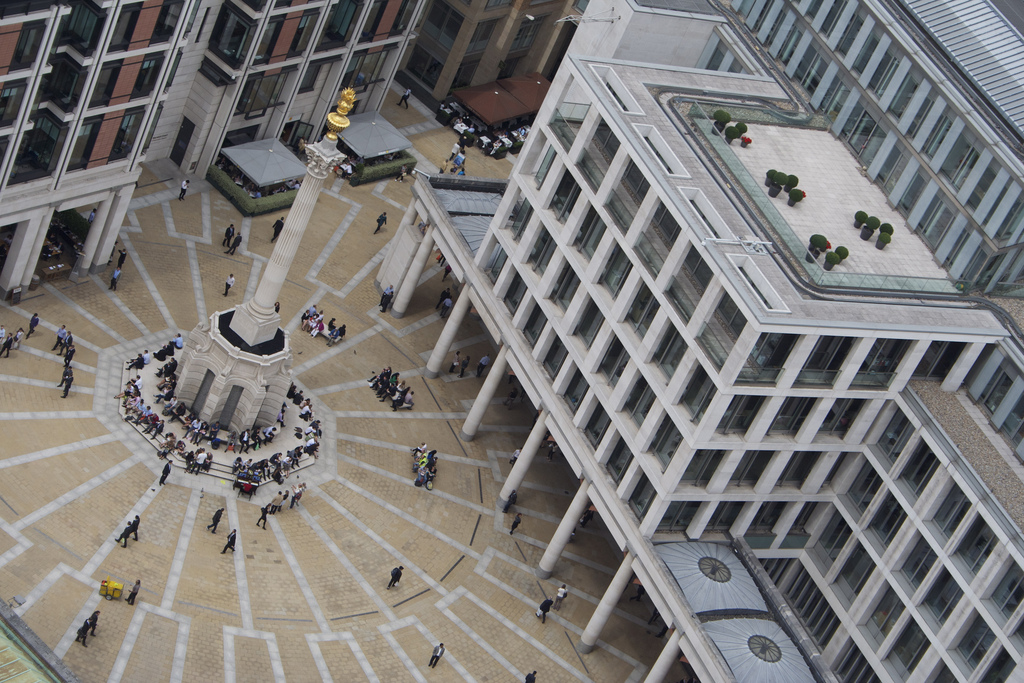 A new listed-fund in the UK will float next month with the intention of raising finance for US solar projects.
New Energy Solar Manager, a developer and asset owner with more than 800MW in operation, will manage the US Solar Fund (USF) with a target 5.5% dividend for investors. Over the lifespan of the solar plants, a net return of 7.5% is expected.
John Martin, CEO of NESM, said: "As the leading global solar market, the US represents a rapidly growing infrastructure investment opportunity. Driven by its increasingly competitive cost, solar is expected to become the predominant source of new electricity generation in the US. We have identified a high-quality, well-diversified pipeline of assets and we expect to deploy the funds quickly and deliver excellent risk-adjusted returns for investors," he added.
Listed funds in the UK have become among the major owners of UK solar assets. USF will be listed on the London Stock Exchange.
"USF represents a unique opportunity for UK investors to access the highly attractive US solar opportunity," said Gill Nott, chair of the board of USF. "Investors in USF will benefit from the extensive, diversified pipeline of construction-ready solar assets which has been developed by NESM over the years and the values of the pipeline solar assets are expected to re-rate as they become operational. With an anticipated target return of over 7.5%, USF offers investors long-term, stable, risk-adjusted returns along with positive social impact."