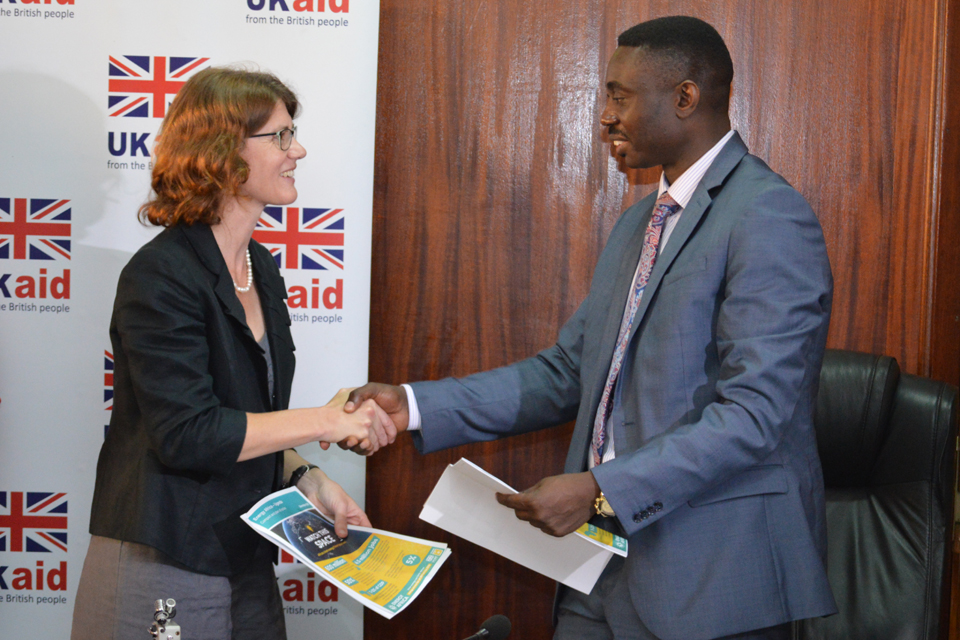 Bodies from the UK government and the United Nations are partnering on improving access to solar in Uganda, where 70% of the population has no electricity.
To do this, the UK's Department for International Development (DFID) and the United Nations Capital Development Fund (UNCDF) will provide assistance to the Uganda Solar Energy Association (USEA).
DFID had already signed an agreement with Uganda last December for the Energy Africa Compact programme, the aim of which was to document strategic areas to accelerate the adoption of solar home and institutional lighting systems to achieve 100% electrification by 2030.
Now the UNCDF CleanStart programme, which co-invests in early stage innovations from financial institutions, distributed energy service companies and other providers of wholesale or retail financing for clean energy, will assist USEA to build on the work already achieved through the Uganda Energy Africa Compact.
DFID Uganda head Jennie Barugh said: "A well-functioning USEA will lead to an increase in the number, performance and investment in solar home system companies. Combined with other initiatives of the 'On and Off-Grid Small Scale Renewable Energy in Uganda' project, this work will contribute to improved clean energy access for over 200,000 households and businesses."
A release from the British High Commission Kampala said that in rural areas of Uganda, more than half the population still use kerosene lamps to light their homes. However, it also said that the country is close to having an "off-grid energy revolution"and is one of the key markets for this technology in Sub-Saharan Africa. There are over 200 local and international companies active in the sector, it claimed.
Last October, Building Energy started producing electricity from a 10MW solar plant in Tororo town, its first PV system in Uganda and one of the largest solar plants in East Africa.