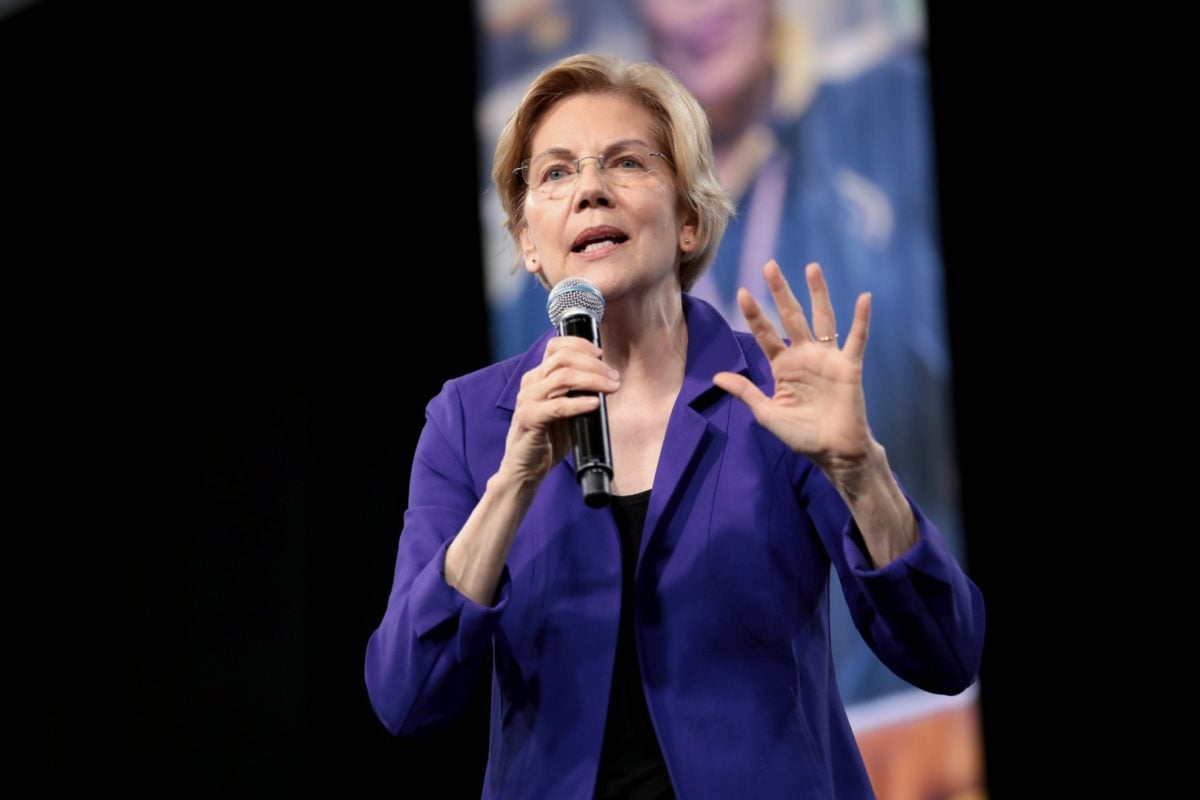 US senators have pushed solar incentives into the spotlight one year ahead of the presidential election, urging policymakers to extend federal support.
The planned phase-down of investment tax credits (ITC) starting this year should be delayed at least until the US can pass alternative incentives for clean energy, according to a letter penned by 20 US Democratic senators, including presidential hopefuls Elizabeth Warren and Kamala Harris.
"We are … concerned about the impact on jobs if the ITC decreases at the very moment it's needed most," the 19 June letter said, noting that the wind-down would kick in while the US continues to lack major federal programmes to foster renewables and discourage fossil fuels.
"Because of these credits, solar has averaged 50% annual growth for a decade," said the missive, addressed to US Senate leaders Mitch McConnell and Charles Schumer. "There are 240,000 [solar] workers nationwide…we should make every possible effort to avoid putting these jobs at risk."
US solar trade body SEIA endorsed the calls for an ITC extension, describing the scheme as a "common-sense policy" that has generated "hundreds of thousands of jobs" and triggered US$140 billion worth of private investment.
"The ITC has a record of bipartisan support, and circumstances since 2015, such as trade tariffs and a heightened awareness of climate change, only serve to bolster the case for extending the wildly successful policy," said SEIA CEO Abigail Ross Hopper.
Duke Energy's tax equity-backed 150MW plant
The ITC programme was first set up by the Republican administration of George W. Bush in 2005. Ten years later, Democrats and Republicans struck a deal at Congress to withdraw the tax credits over five years, culminating in a phase-out after 2021.
Polled investors recently predicted the scheme's last few years will prompt a boom of US clean energy finance until 2022. Surveyed by renewable body ACORE, the financiers feared the momentum could wane after that point if the ITC is not replaced with new support programmes.
One to seize the closing tax credit window was Duke Energy Renewables. The firm recently switched on a 150MW project in California, financed via tax equity from US Bank's tax credit division and three other backers.
The North Rosamond plant, boasting 477,000-plus panels at a site in Kern County, was bought from Clearway Energy Group and built by First Solar Electric California. It will supply power to Southern California Edison via a 15-year PPA.
See here for the letter by US Senators and here for SEIA's reaction
US solar prospects amid a changing incentive landscape will take centre stage at Solar Media's Solar & Storage Finance USA, to be held in New York on 29-30 October 2019