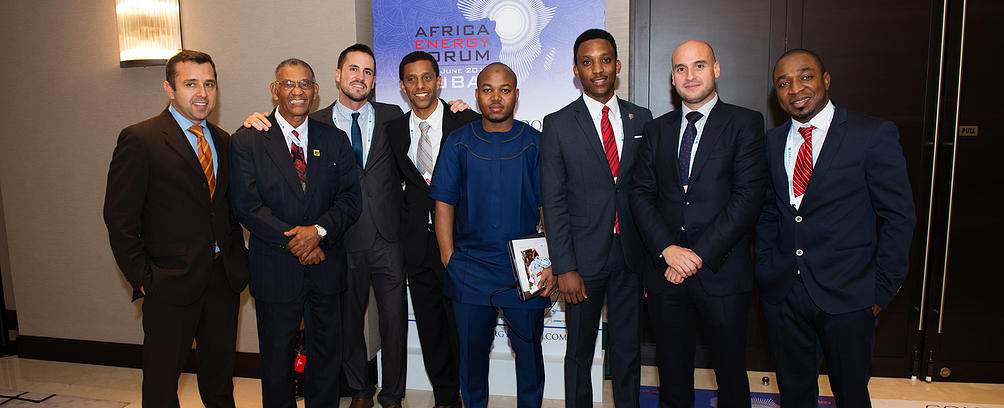 Developer Access Infra Africa and asset management firm Quaint Global Energy Solutions are to co-invest in a 50MW PV project in Nigeria.
The two companies will jointly invest US$100 million in the ABIBA solar project in Nigeria's Kaduna state.
The project would be the first significant solar array in Nigeria, where expectation over the country's potential solar market has yet to translate into any meaningful installed capacity.
Speaking at a signing ceremony in Nigeria's Ministry of Power headquarters in Abuja, Reda El Chaar, executive chairman of Access, said: "We see this project as a gateway to the widespread adoption of renewable energy in Africa's largest economy, whilst cementing the role of ACF as an innovative platform for turning good concepts into bankable projects."
The investment was originated by Access through its 'Access Co-Development Facility' (ACF) competition, an Africa-focused platform designed to bridge the gap between early-stage renewable energy projects and the resources they require to become operational.
Launched earlier this year, the competition made US$5 million available for up to five renewables projects across Africa. According to Access, the facility attracted 55 entries from 18 countries, with Quaint named as one of two winners, alongside Flatbush Solar from Cameroon.
Under the deal, Access will take an equity stake in the project, as well as funding third-party development costs such as feasibility studies, grid studies, environmental and social impact assessments and other due diligence fees, providing technical support, financial structure and development process management.
According to information in Quaint's website, the grid-connected ABIBA project will be situated on 150 hectares of the Manchok Ranch in Kaduna State, around 2.5 hours from the Nigerian capital, Abuja.
A spokesman for Access said construction of the plant is expected to begin in six months' time and take about a year to complete. Details on the off-taker for the project have not yet been made public.
To read PV Tech's analysis of how solar is faring in Nigeria five months into the country's new presidency, click here.
In April 2016, PV Tech's publisher Solar Media will host Solar & Off-Grid Renewables West Africa, examining opportunities in the region.