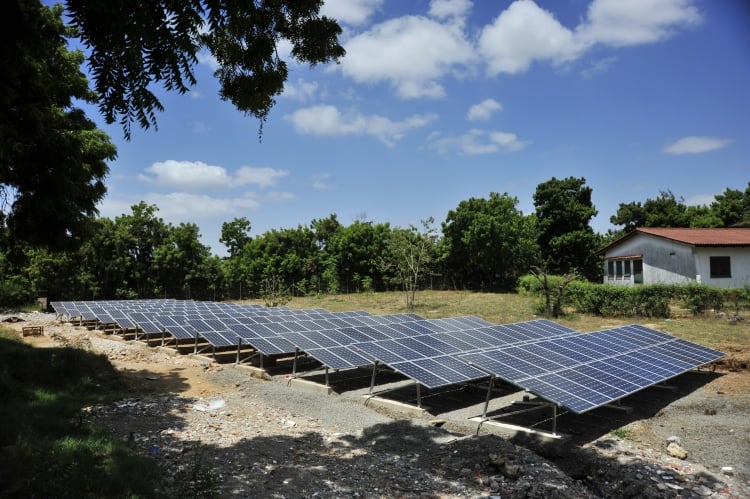 The United States Agency for International Development (USAID) has announced US$4 million in new investments for off-grid solar in Africa during the COP22 conference in Marrakesh, Morocco.
The funds will go to eight selected companies that are supporting solar start-up ventures for the residential sector through the US$36 million 'Scaling Off-Grid Energy' programme. Andrew Herscowitz, coordinator of Obama's Power Africa scheme, said this off-grid development programme is specifically targeted at innovators such as d.light and Greenlight Planet who are "scaling up their inventions" and will provide seed funding for the purposes of geographic expansion, the testing of new business models and the chance to tap into private and public financing alike.
"The options for powering your home and business are changing, and these types of innovations will create opportunities to transform the power sector in homes across the planet," he said.
The chosen eight recipients were decided via a competitive process, and applications were evaluated based on cost effectiveness relative to traditional alternatives; evidence of success, and potential to scale-up projects.
USAID estimates that the investment will supply up to 120,000 additional connections in off-grid communities across the continent. The overall goal of the Scaling Off Grid Energy Grand Challenge programme is to empower entrepreneurs and investors in achieving US$20 million connections so households in Sub Saharan Africa have access to clean, cheap and reliable electricity by 2030.