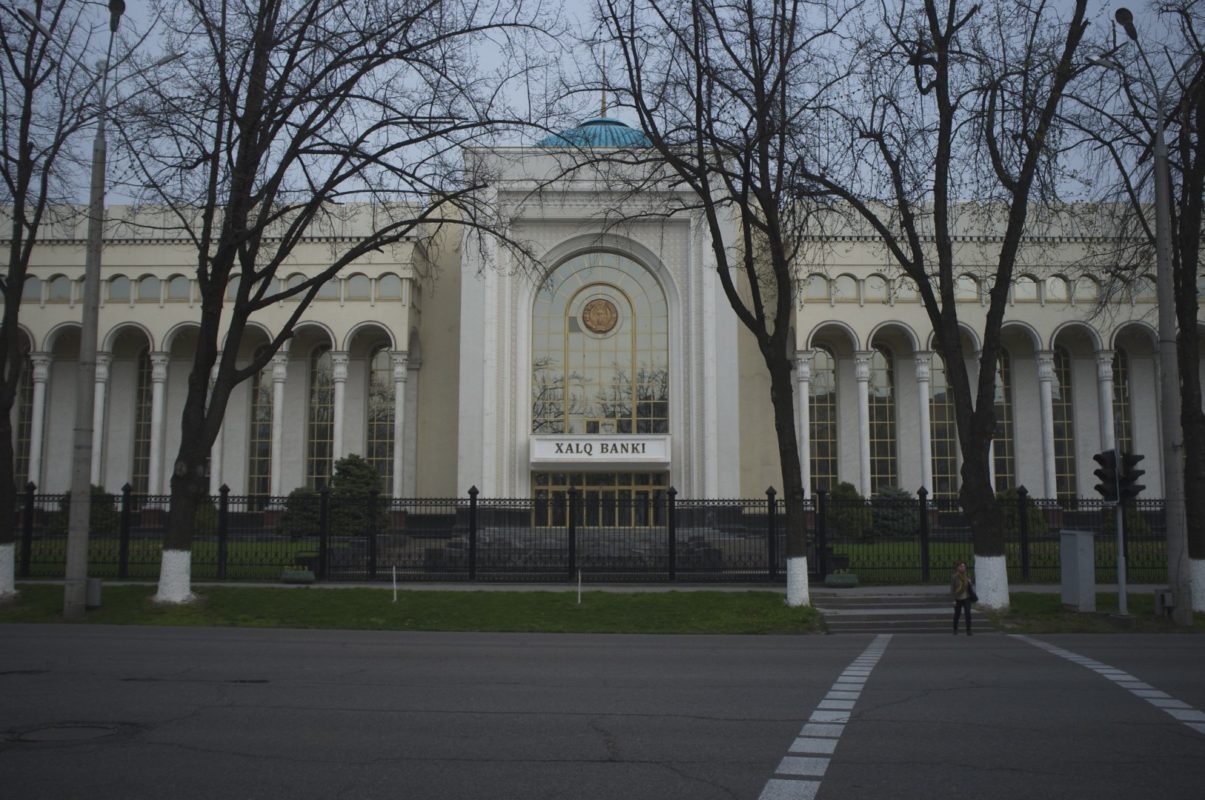 Another major solar venture is in the works in Uzbekistan, with the government bringing in a foreign developer to deliver a project to the southwest of capital Tashkent.
In a statement this week, Helios Energy announced it has signed a deal with Uzbekistan's Ministry for Innovative Development to deploy a 110MW solar plant in the region of Sirdarya.
The Bangkok-headquartered firm will develop, design and source components and build the large-scale installation, set to feature some 220,000 500W panels.
According to the timetable, installation of cabling should get underway at the 80-hectare site in early 2020, with the project set to become fully operational by late 2023.
The deal for the 110MW Sirdarya project comes only one month after the EPC secured the government's go-ahead to a 40MW extension to a solar complex in the Namangan region.
According to Helios, the addition approved under the recent memorandum of intent takes the planned capacity at Namangan – a four-hour drive to Tashkent's east – up to 360MW.
PV ambitions of Central Asia's most populous state
Helios' Uzbek forays look set to breathe yet more life into an already bustling solar scene in the Central Asian republic, which is being assisted under the Scaling Solar scheme.
The World Bank programme helped draw foreign eyes to Uzbekistan in early October, when the first competitive tender triggered a US$0.027/kWh bid for a 100MW solar contract.
At the time, transaction advisor IFC billed the bid by UAE firm Masdar Clean Energy as "game-breaking" for Uzbekistan and "one of the lowest tariffs" seen in emerging markets.
The country, Central Asia's most populous, announced later last month it would follow its auction debut with second (400MW) and third (500MW) tendering rounds in the coming months.
The solar build-out efforts are part of Uzbekistan's effort to curb its reliance on fossil fuels, natural gas in particular. The country is working to source 25% of its electricity from renewables by 2030.
Helios aside, other foreign names adding to the solar momentum include Canada's Skypower Global – which is eyeing a 1GW pipeline – and France's Total Eren, which is deploying a 100MW plant.