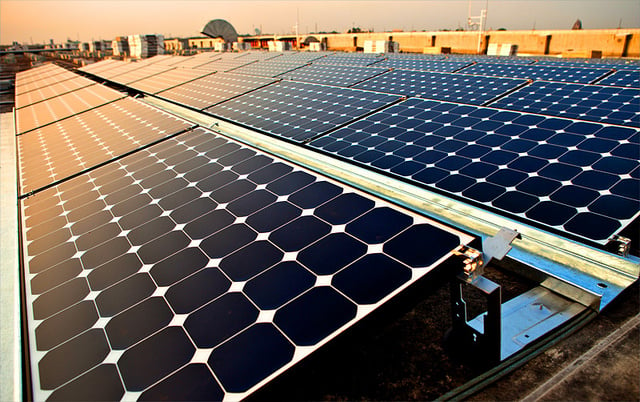 Vietnam has confirmed a long-awaited feed-in tariff (FiT) scheme for utility-scale solar projects along with a net metering scheme for rooftop PV systems.
The FiT would be valid from 1 June 2017 to 30 June 2019, although the Ministry of Industry and Trade (MoIT) is also conducting a study on how to support solar projects in Vietnam after this date.
The FiT for utility-scale solar PV would be VND2.086/kWh (US$0.0935), exclusive of Value Added Tax. The FiT would be subject to fluctuations in the VND/US$ exchange rate and would only apply to projects where the cell efficiency is more than 16% or module efficiency more than 15%.
Monopoly utility Vietnam Electricity Corporation (EVN) will buy all the power from the solar projects. Standardized power purchase agreements (PPAs) issued by MoIT will be valid for 20 years and may be extended or renewed by EVN and the seller.
Solar equipment imports will also be exempted from import tax.
Hoa Vu Phuong, specialist, international relations department, Institute of Energy, Vietnam, told PV Tech that more than 30 projects had been earmarked for Vietnam towards the end of last year, but progress had come to a halt without a FiT.
The country has now also introduced net metering for rooftop solar. MoIT will annually decide the purchase price for the excess solar power from rooftop projects once again based the VND/US$ exchange rates.
The order No: 11 /2017/DQ-TTg was issued by the prime minister's office on 11 April.
Various major solar firms have expressed interest in setting up PV plants in Vietnam of late including JinkoSolar eyeing 40MW in the Mekong Delta province and India's Tata Power proposing a 100MW plant in Binh Phuoc.