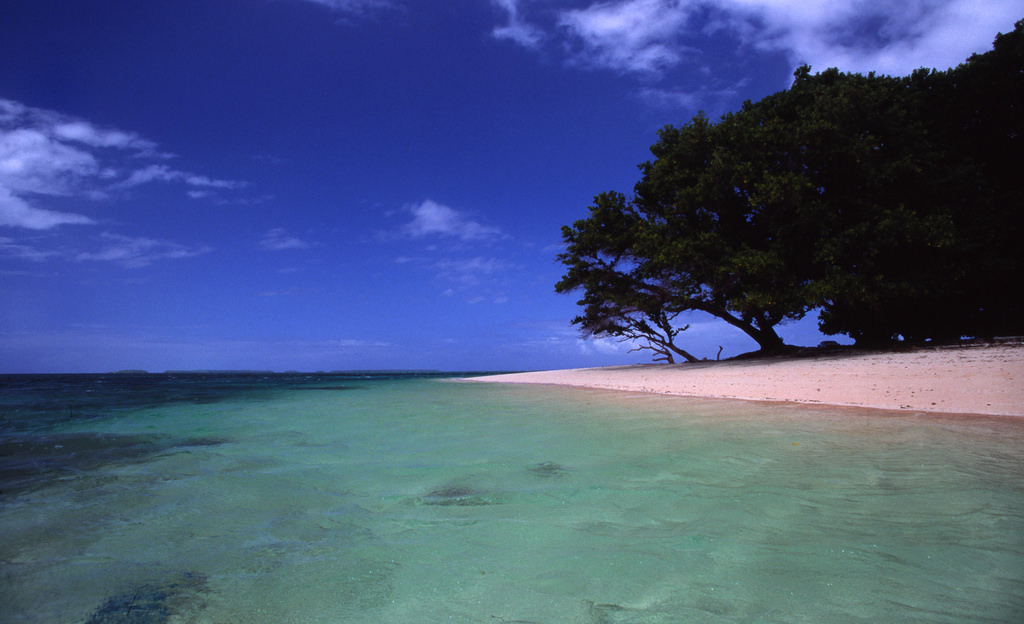 The World Bank and the Government of the Republic of the Marshall Islands launched two climate change related projects that will boost investment in renewable energy and spur energy efficiency.
The two projects, amounting to US$53 million, includes a 3MW PV installation that will help the islands increase their renewable power generation, energy efficiency and reliability.
The other project includes US$25 million in funding from the Green Climate Fund and will be used to improve disaster preparedness and strengthen early warning systems, while also invest in shoreline protection to counter the impact of global warming and other natural disasters.
Dr. Hilda C. Heine, President of the Republic of Marshall Islands, said: "People of the Marshall Islands live with the reality of climate change every day. The challenges we face are complex and unique to our country and, as such, solutions must be tailored to our needs and specific difficulties.
"I am proud to launch these two projects, in a partnership with the World Bank that reinforces government efforts to build our country's resilience to climate change while meeting our National Energy Policy goals and increasing our renewable power generating capacity."