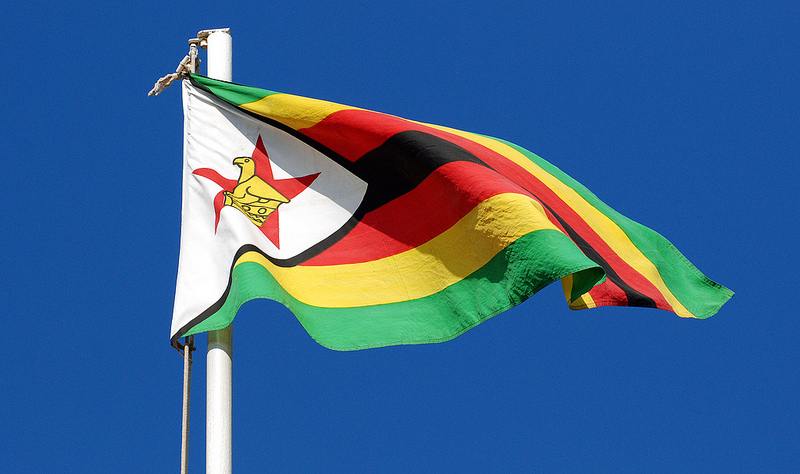 Zimbabwean firm Karo Mining Holdings plans to build a 300MW solar project close to its new platinum mining operations west of Harare instead of its original plans for a 600MW coal-fired power plant, after discussions with the Zimbabwean government.
Speaking to Reuters, Karo's country manager Josephat Zimba announced the choice of solar over coal at the operations in the Mhondoro-Ngezi platinum belt, which include platinum and coal mining as well as base and precious metal refineries.
A company official also told Reuters that Karo is perusing a range of options to secure funding for its US$4.2 billion platinum mining venture, the country's largest integrated platinum mining and refinery operation, for which a ground-breaking ceremony was held this week.
Last September, Zimbabwe state-owned power company Zimbabwe Power Company (ZPC) also applied to develop 300MW of solar with the Zimbabwe Energy Regulatory Authority (ZERA).