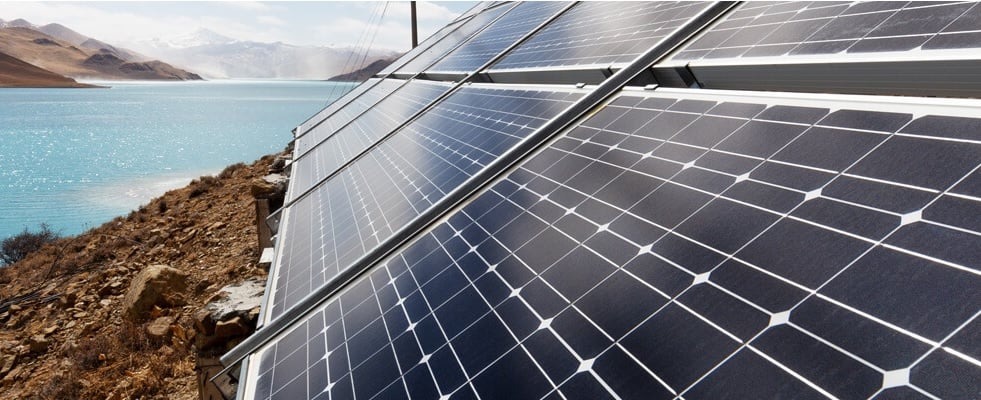 China-based PV module manufacturer, Znshine PV tech has won a bid to supply solar panels to DEWA (Dubai Electricity and Water Authority) based projects to be used in various residential projects as part of Shams Dubai.
Znshine is to provide a mix of single glass modules and double glass modules, which were said to be more suitable for high-rise buildings. Delivery of the first orders had already begun, according to the company.
Znshine solar modules will also be used on rooftops of villas in the Emirate. These villas are part of a project by DEWA and Etihad Esco
"Znshine has been focusing on the Middle East since 2018 and wants to play a major role in accompanying the region's ambitious roadmap to sustainability; the 100Mw supply agreement is a major achievement for us in the Middle East and we hope that this is the first of many more to come," said Mrs Joumana Hosri CEO of Sacotel Znshine Middle East the joint venture company between Sacotel and ZNshine.