India to overtake Japan as third-largest market
Chinese growth likely to tail off
BNEF, IHS and EnergyTrend currently concur on lower estimate of 79GW
Global PV demand for 2017 could be as high as 85GW according to market research firm GTM.
The figures published on Tuesday coincided with that of rival firm IHS Markit, which has predicted a lower tally of 79GW.
The latter's prediction of negligible growth on its 2016 figure of 78GW is attributed to poor performance in the three largest markets of China, the US and Japan.
GTM Research has forecast that by the end of 2017, India will have overtaken Japan to become the third-largest PV end-market demonstrating that India can hardly be considered an emerging market.
"In some senses, characterizing what we expect to be a nearly 10 GW market with a refined national tender program, domestic content capacity, and a consolidated base of large players as 'emerging' seems pretty crude. On the whole, I would disagree with that characterization," Ben Attia, research associate at GTM Research and lead author of the report told PV Tech.
"But in another sense, India is still an emerging market because the market potential is still significantly limited by capital squeezes, effective rooftop policy, grid balancing and utility bankability risks, component quality risks, and huge, untapped segments including residential rooftop and rural mini-grids, problems that mature markets typically do not face," he added.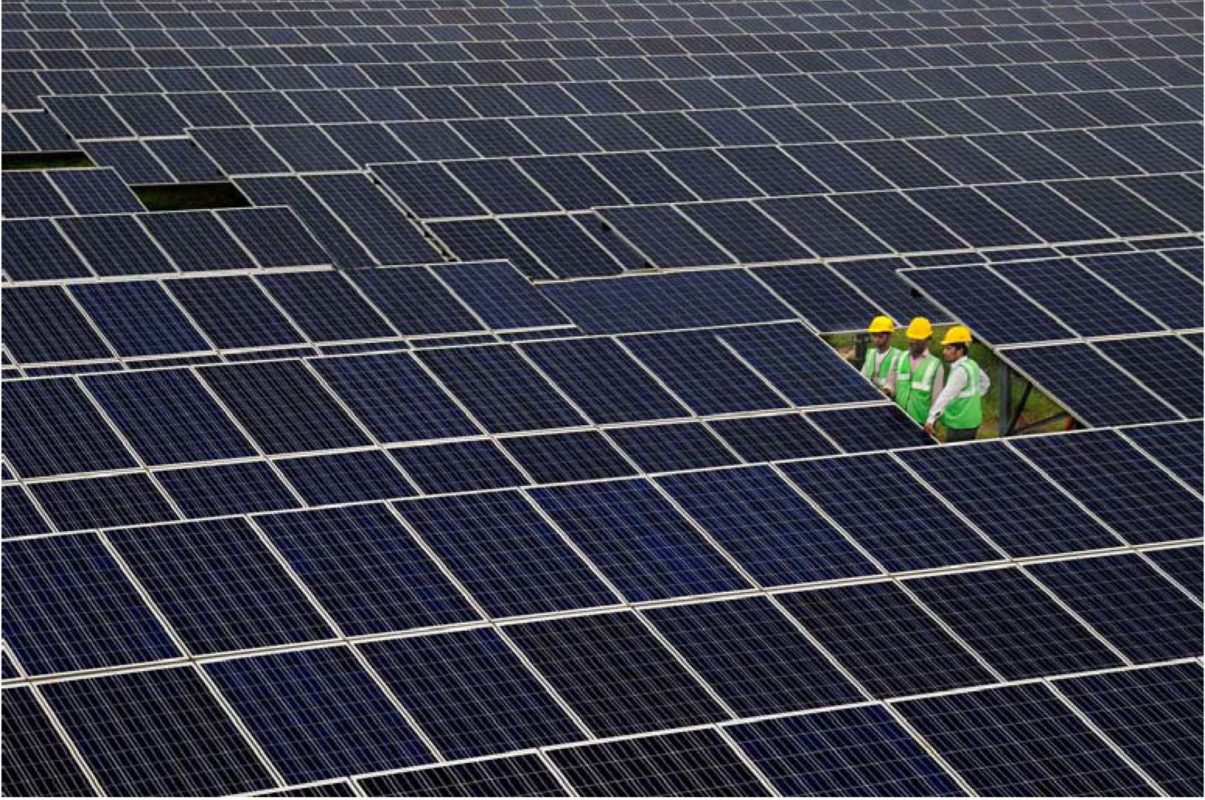 Great unknown
China has proven to be a difficult market to forecast with state-level proclamations capable of shifting the industry on its axis.
Both firms expect recent deployment growth in China to tail off with IHS going further and betting on a fall in installations during 2017.
The bumper +34GW witnessed in China last year was partly attributed to a large volume of projects completed prior to 2016 finally being recognised in Beijing's official register.
Bloomberg New Energy Finance told PV Tech that its rolling forecast for 2017 is currently at a range of 76-81GW with the mid-point figure 79GW.
Figures released last month by Taiwan-based firm EnergyTrend predicted just 73.9GW. It echoed the expectation of reduced rollout in China and also expects to see India leapfrog Japan into the number three spot.