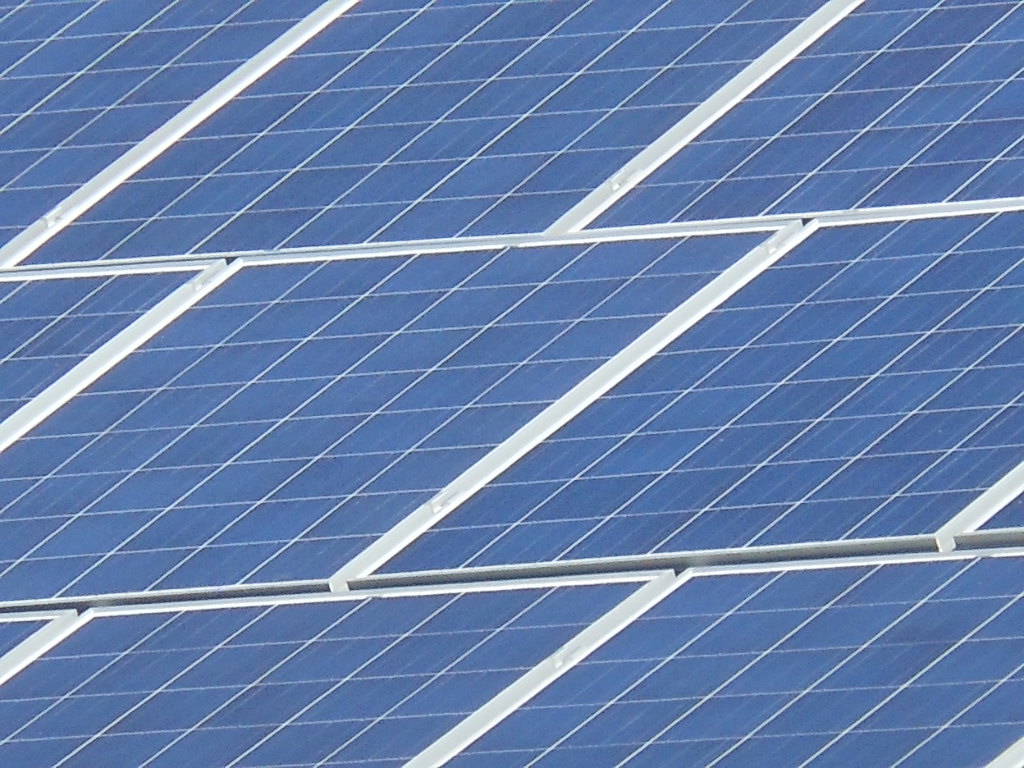 Despite an uncertain future for solar in Montana, an 80MW PV project has been proposed on land northwest of Billings – the largest city in the state.
According to the Billings Gazette, the proposed MT Sun solar farm would be located on 194 hectares of land and would produce enough energy to power 14,400 homes. If completed, it will be Montana's largest solar project and the first on public land.
The state of Montana agreed to a lease with MT Sun in September 2016 and expects to begin the environmental work on the project in the coming months. As a result of the property involved being trust land, money from the lease would be offered to Montana's public schools.
Mike Atwood of the Department of Natural Resources and Conservation noted: "Potentially, should it be all built out, we could be looking at US$200,000 a year."
The project, which is expected to be operational by the end of 2018, will cost between US$90 million to US$110 million and will created 190 jobs during its construction phase.
Despite the planning of the installation, the solar sector in Montana is facing some uncertain times ahead, as the state legislature is currently debating whether to cut down on state laws supporting the development of solar. Over the last week, Montana's state senate began adjusting the contract terms for renewable energy qualifying facilities — or QFs.
In Montana, regulated utilities are required to buy power from QFs in order to promote the development of renewable energy.