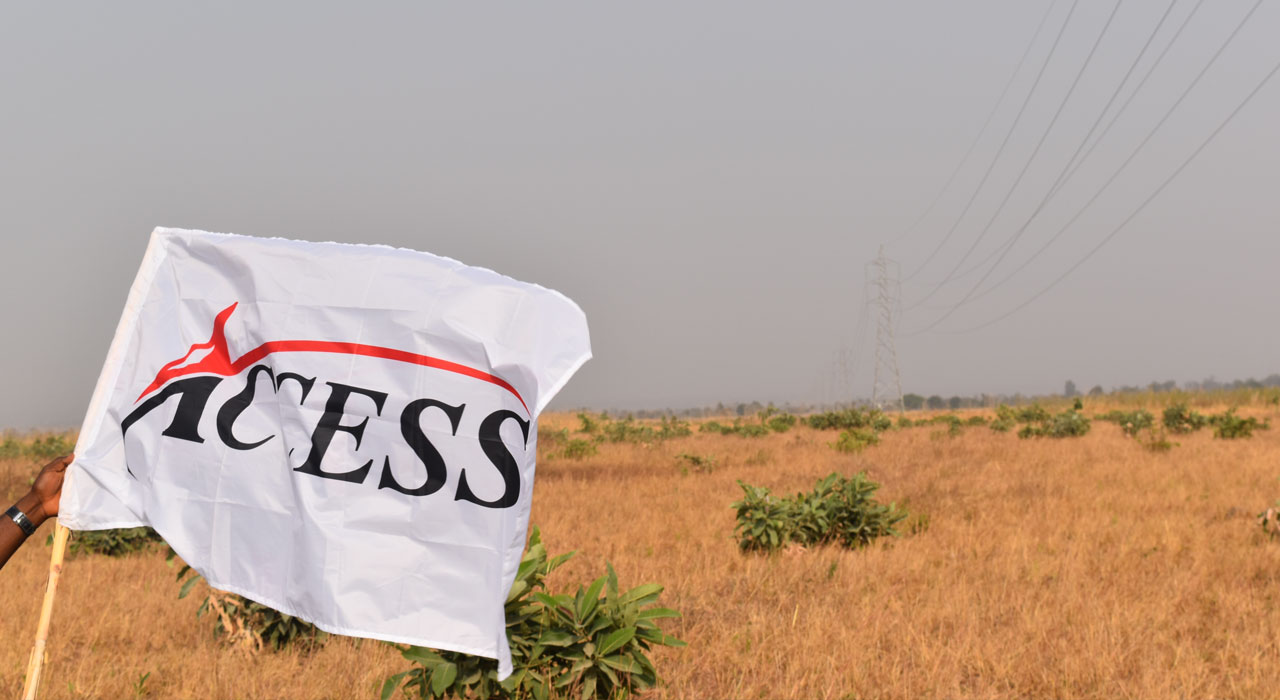 A 50MW grid-tied solar PV plant in Nigeria's Kaduna state has been selected as one of the winners for financing under Access Power's Access Co-Development Facility (ACF) fund – the first crowdsourcing origination platform of its kind that provides funding to local developers. The project is expected to reach financial close in late 2017 with construction commencing next year.
Once completed, the Abiba solar project will generate 82,500MWh of clean electricity, enough to power more than 200,000 homes.
Private sector financier InfraCo Africa is co-financing the project with Access Power, committing US$1.65 million for the Abiba solar project via a convertible loan agreement (CLA) signed with asset development firm Access Quaint Solar Nigeria. InfraCo Africa's contribution also includes a US$400,000 counter-guarantee for a 40% share of the PPA development security.
The project was selected as a winner as once completed, it will help stabilise electricity supply for customers and increase the role of renewables in Nigeria's recently deregulated energy sector, according to Access Power.
It is situated on a 150 hectare site at Manchok and will be Kaduna State's first solar project. It will supply electricity directly into the country's national grid. Access Power and InfraCo Africa are also exploring potential opportunities to connect nearby off-grid communities using local mini-grids.
"Developing strong replicable relationships with organisations like Access Power enables us to multiply our impact and, by sharing risk, accelerate private sector development of infrastructure," said Alex Katon, executive director at InfraCo Africa. "Abiba Solar demonstrates our commitment to developing infrastructure in fragile and conflict-affected locations."
"We see this project as a gateway to the widespread adoption of renewable energy in Africa's largest economy, whilst cementing the role of ACF as an innovative platform designed to turn good concepts into bankable projects," said Reda El Chaar, executive chairman of Access Power.
The project will be a step towards the country's target of procuring 500MWp of solar capacity by 2025, as part of Nigeria's greater strategy to incorporate more renewables into its energy mix to beat expensive fossil fuels.