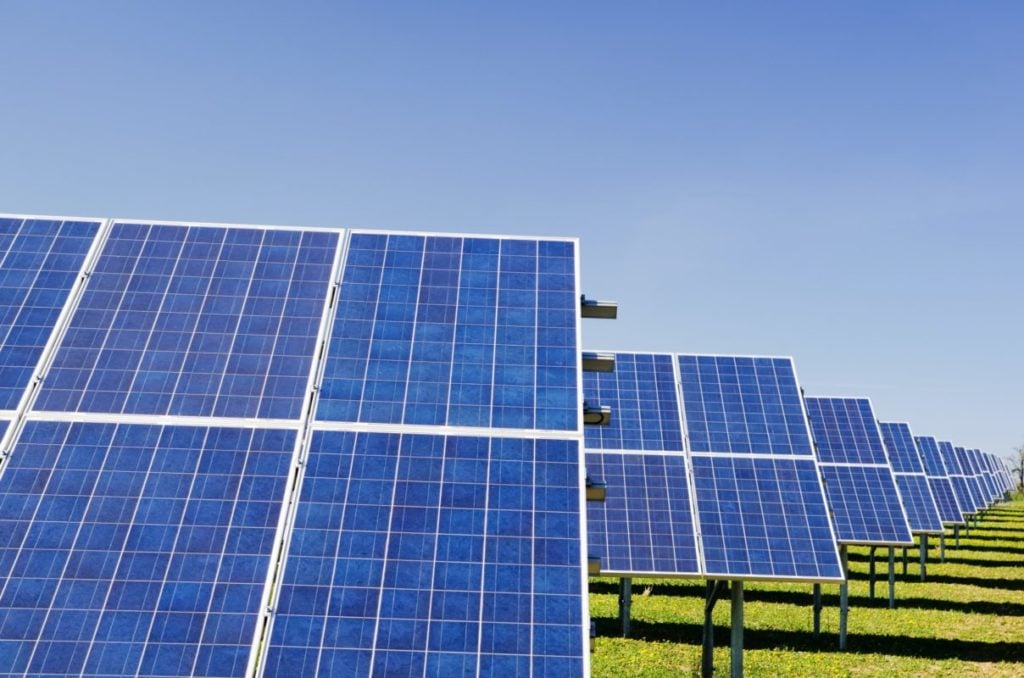 Filipino conglomerate Ayala corporation's energy arm ACEN has started constructing a 300MW solar farm in the Philippines.
According to ACEN, the Palauig 2 Solar farm is located in Palauig, Zambales, an area with one of the country's highest irradiance zones. Palauig 2 Solar is expected to produce over 450GWh of clean energy annually, five times greater than the 63MW Palauig 1 Solar project with 90GWh output.
The cost of the new development, including the construction of the 1,200MW transmission line, is estimated at PHP16 billion (US$293.1 million). Module manufacturer Seraphim will supply 540 MWp of solar panels.
Moreover, ERS Energy (ERS) and Global Electric Power Development Corporation (GEC) were signed on as the project's engineering procurement and construction contractors, with ERS as the offshore supplier and GEC as the onshore construction contractor.
"Palauig 2 Solar is the first of several new plants to commence with major construction works this year, and the need to sustain this accelerated pace towards the exponential growth of the renewables space is on top of our agenda," said Jose Maria Zabaleta, chief development officer of ACEN.
ACEN added that the latest addition was part of the company's push to help the Philippines reach the target of a 35% renewable energy share in the power generation mix by 2030.