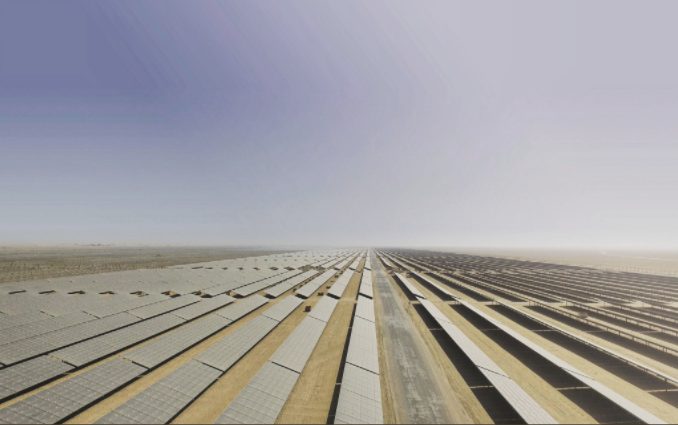 Saudi energy company ACWA Power has reached financial closing on a 61.3MW PV project that it is developing in the Risha region of Jordan.
ACWA Power noted that the financing is comprised of senior loans of US$22 million from the European Bank for Reconstruction and Development (EBRD) and US$16 million each from Deutsche Investitions- Und Entwicklungsgesellschaft Mbh (DEG) and Arab Bank to Risha for Solar Power Projects PSC.
The power purchase agreement and the transmission connection agreement for the project were signed with utility NEPCO back in March 2017.
Once completed, the 61.3MW PV project has the generation capacity to power 12,000 households annually.
Thamer Al Sharhan, managing director of ACWA Power, said: "This is an important milestone for the project. Having closed the financing, we are now looking forward to successfully building the plant and commencing in the commercial operations by Q3-2019. Our goal is to reliably deliver clean energy at the lowest ever tariffs for Jordan."