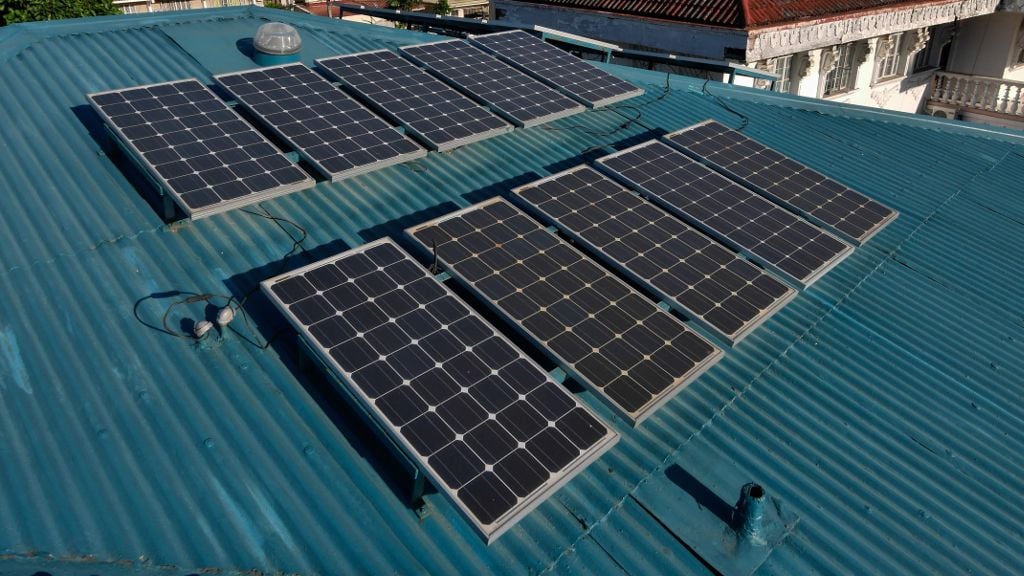 The Asian Development Bank (ADB) has approved a US$90 million loan to help Cambodia strengthen climate resilience and modernize the agriculture sector, including the promotion of renewable energy.
The project will boost the climate resilience of agricultural infrastructure and help to improve the competitiveness of the value chains of rice, maize, cassava and mango production in Cambodia. This includes rehabilitation of irrigation and water management infrastructure; upgrading of agricultural cooperatives' value chain infrastructure; improvement of farm-to-market roads; upgrading of infrastructure for safety and quality testing; and the promotion of renewable energy – solar energy in particular – to reduce greenhouse gas emissions.
The Climate-Friendly Agribusiness Value Chains Sector Project will also be funded by an additional US$10 million loan and a US$30 million grant from the Green Climate Fund (GCF).
This the first project to be implemented following the adoption of Strategy for Promoting Safe and Environment-Friendly Agro-based Value Chains in the Greater Mekong Subregion (GMS) and Siem Reap Action Plan, 2018-2022.
"Agriculture plays a significant role in Cambodia's economy, but the sector has largely relied on subsistence farming," said ADB principal climate change specialist for Southeast Asia, Srinivasan Ancha. "ADB and GCF's support will help the country's agriculture sector move toward more modern, climate-resilient practices and contribute to Cambodia's economic growth."
The total cost of the project is US$141.04 million, with the Government of Cambodia and beneficiaries contributing US$11.04 million. It is expected to be completed in the third quarter of 2024. The agriculture industry accounts for about 33.7% of Cambodia's gross domestic product.
Regulations released in Cambodia earlier this year halted the market for low voltage solar systems connected to the grid, but the larger consumer and the off-grid segments continue to show promise.