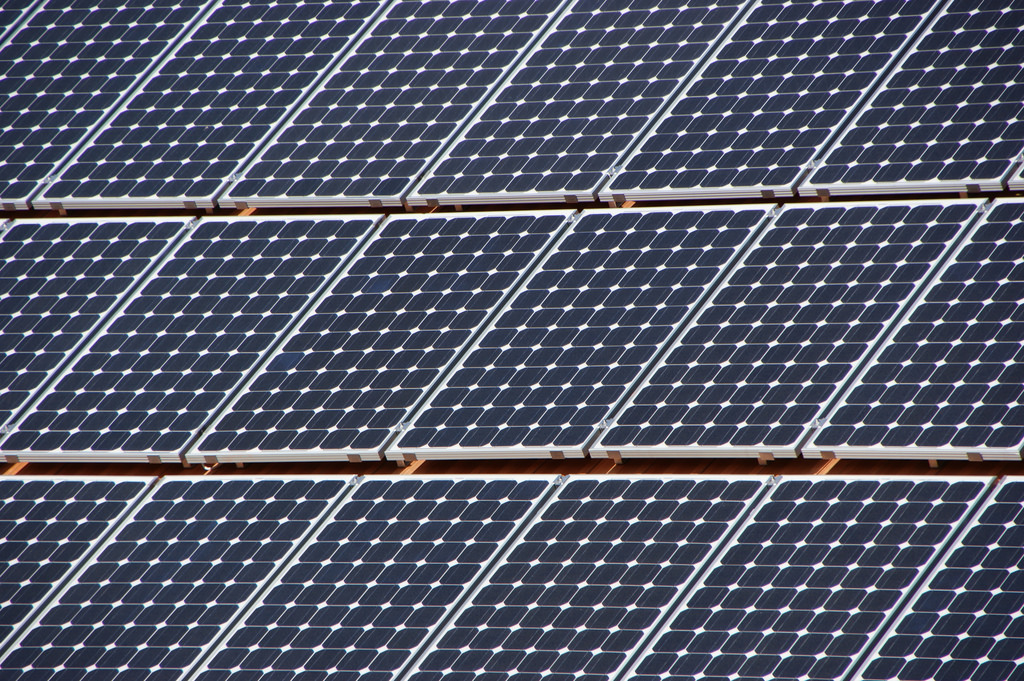 Advantage Capital has signed off on a $4.1 million investment in Momentum Solar, a residential solar company providing solar design, engineering and installation services across New Jersey, New York and five other states.
The investment, secured as part of the Grow NJ program, will support Momentum's expansion plans, which includes the comapny's move into a new headquarters building in South Plainfield, New Jersey.
By moving to this new headquarters, four times larger than its previous office, Momentum will be able to maintain its operations in New Jersey and retain hundreds of jobs that could have left the state. This financial boost will also create 150 new jobs over the span of three years.
Assemblywoman Nancy Pinkin said: "I'm thrilled to see the growth in Momentum Solar, which has created hundreds of high quality jobs that strengthen our economy and our state's commitment to adopting clean, renewable energy. As we continue to take steps to improve and expand New Jersey's renewable energy programs, businesses like Momentum are helping to build a stronger, cleaner and healthier tomorrow for all New Jersey families."
Momentum CEO and co-founder Arthur Souritzidis added: "Our tremendous growth is a direct reflection of the work our employees put in every day. We began this company with a simple mission: to enable homeowners to generate cleaner, price-protected power, while bettering the environment.
"That remains our focus today and we couldn't do it without the support of our 1000-plus employees and our loyal customers. We are thankful for them, as well as our financing partners who share our commitment to creating true impact within the solar community and our home state of New Jersey."
One of the fastest-growing companies in the Garden State, Momentum has transformed for a four-person operation in 2009 to an entity with an expected 1,200 employees by the end of 2018.