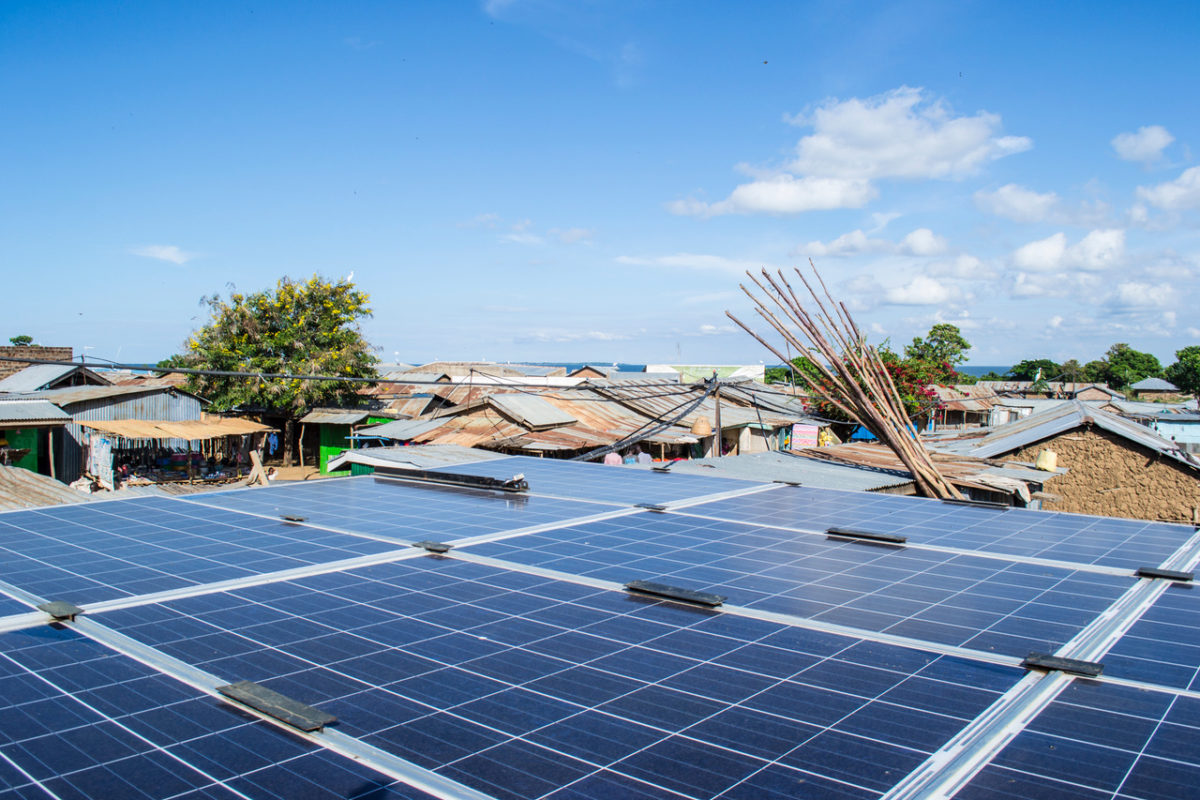 Four out of nine projects approved for funding at a recent meeting of the Green Climate Fund (GCF) will support the expansion of solar in Africa, including utility-scale PV in Nigeria and embedded generation in South Africa.
The Nigeria Solar Intervention Program is one of a raft of schemes backed through the US$440 million latest GCF funding round, green-lighted by its board representatives last week as they met in Songdo (Korea).
The GCF, the African Development Bank (ADB) and the Africa Finance Corporation (AFC) will each loan US$100 million to the US$467 million scheme, set to build 400MW of utility-scale solar in the Gulf of Guinea state. The initiative will support 14 IPP projects that have previously signed PPAs with Nigeria's federal government.
Meanwhile, GCF loans of US$58 million and US$42 million will back the addition of 330MW in new small-scale renewables – 280MW of it solar PV – in South Africa. Set to require a total US$537 million in investment, the scheme will target locally connected projects, typically outside the scope of South Africa's REIPPP state support programme.
Also reaping GCF financing at Songdo was a rural electrification scheme across 70 villages in Mali, with a US$27.8 million loan and a US$1.9 million grant meant to support the construction of isolated PV projects with a capacity of 30, 50, 80 and 150kWp.
Lastly, GCF representatives also rubberstamped close to US$70 million in loan and grant money for a scheme that is looking to unlock private investments in PV across Benin, Burkina Faso, Guinea-Bissau, Mali, Niger and Togo; the West African Development Bank will co-finance the West African initiative, providing funds also in the US$70 million region.
The GCF round opens yet another financing source for African PV to tap into. At least two other schemes – ECREEE's solar corridor, an ADB-supported Sahel programme – are currently working to build capacity across a continent faced with high power tariffs.
Beyond Africa, the GCF has worked over the past few years to channel funding to solar schemes in Argentina, Chile, Kazakhstan, Mongolia, India and the Cook Islands.
Read on about the first, second, third and fourth GCF-backed project to develop solar in Africa