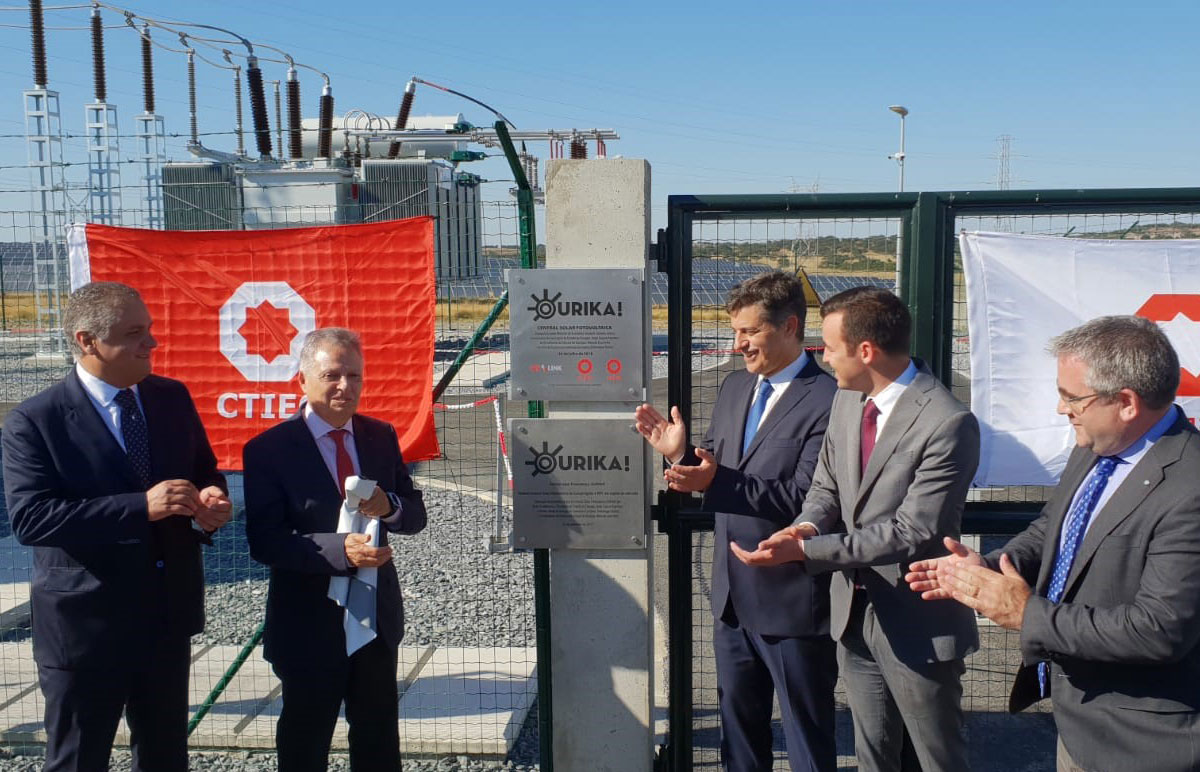 Investor Allianz Capital Partners has agreed the acquisition of what is expected to be Portugal's largest unsubsidised solar project, continuing the positive signs that Europe's solar industry is adapting to a post-subsidy environment.
The investment arm of the Munich-based insurance group today announced that it will acquire the 218.8MW Solara project in southern Portugal, expected to become the country's largest PV power plant both without public subsidy and overall.
Solara has agreed terms for a 20-year fixed price power purchase agreement (PPA).
Construction works for Solara have already started. The commissioning of the project is planned for summer 2019.
Its developer, the Ireland-based WElink Group, sold another, smaller unsubsidised PV plant to Allianz earlier this year, the 46MW Ourika project.
"Allianz is one of the leading investors in renewable energies in Europe as we aim to lead our industry in integrating ESG (Environmental, Social and Governance) factors into our investment businesses. This is already our second investment in Portugal in the subsidy-free area in combination with a PPA. We are delighted to partner again with WElink on this attractive solar project. With our ninth solar investment, Solara, we will have more than 90 projects in our renewables portfolio," said Marc Groves-Raines, head of renewables at Allianz Capital Partners.
The acquisition is further evidence that European solar developers are finding new routes to market for projects in the wake of the subsidies that initially stimulated the first wave of large-scale solar projects across the continent but have since gradually dwindled.
Portugal and neighbouring Spain have emerged as leaders of Europe's post-subsidy solar market, with the increasingly competitive price of solar-generated electricity making it a viable choice for utilities and corporates looking for affordable sources of power.
The second half of 2018 has seen the number of subsidy-free solar project deals increase significantly.