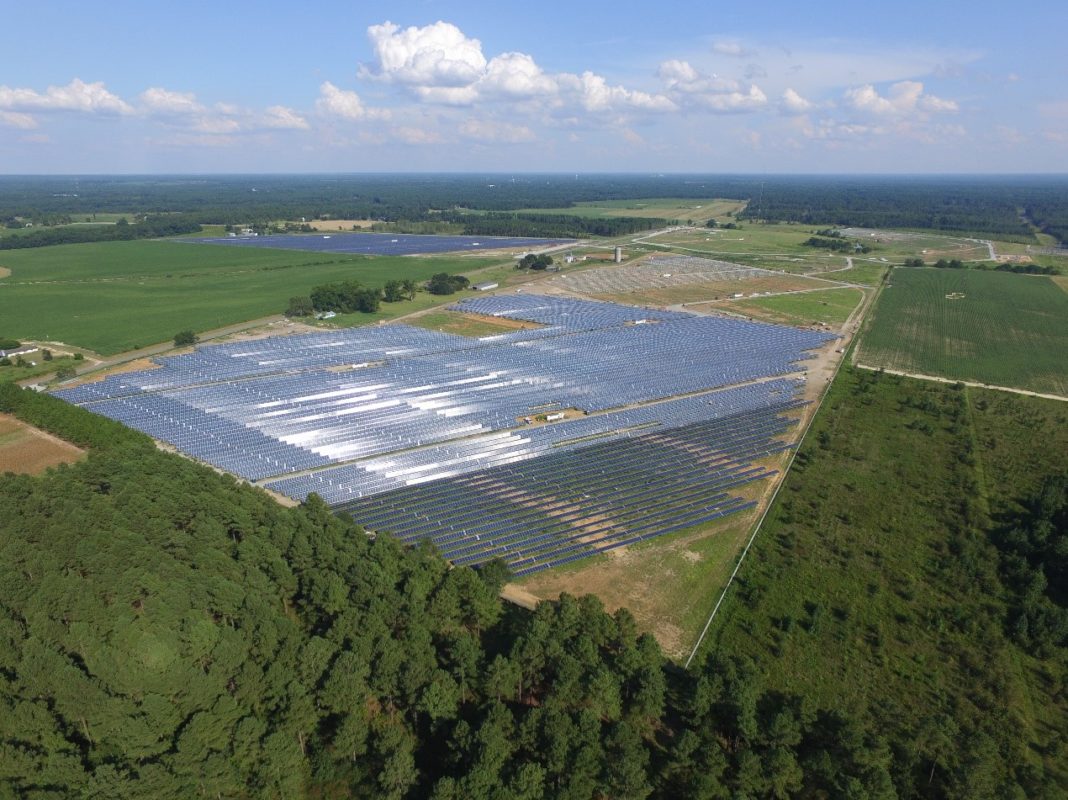 Altus Power America has increased its investment capital by US$150 million for large-scale commercial, community and small utility-scale solar projects.
Gregg Felton, managing partner, Altus Power, said: "Altus Power is excited to be growing its platform for solar investments and is now very well positioned to provide competitive capital for a significant sector of the market."
The new capital will help Altus Power to compete more aggressively for larger projects.
The fund is in addition to US$333 Million raised earlier by Altus Power for traditional C&I solar investment business.
Altus power has over 50 operational solar projects totalling 100MW capacity, it owns and operates clean energy projects and has been investing in solar since 2009.