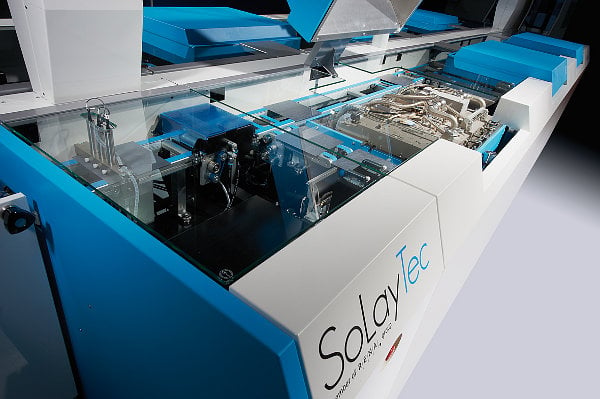 Amtech Systems has confirmed the sale of its SoLayTec business as part of its ongoing process of exiting the solar industry.
The proceeds of the sale of the Atomic Layer Deposition (ALD) equipment business are expected to be reported this quarter but no details on the buyer or the size of the transaction have been released thus far.
"We are pleased with the timely divestiture of SoLayTec," said J.S. Whang, executive chairman and CEO, Amtech. "Following Amtech's March announcement to discontinue solar and to dedicate our resources to value-driving opportunities in our semiconductor and SiC/LED polishing businesses going forward, we engaged Oaklins SmallCap Advisory B.V. located in the Netherlands, to advise on the divestiture of Tempress Holding B.V."
Amtech's Whang said it was in negotiations with "both private equity and strategic buyers" for the diffusion furnace subsidiary Tempress Systems.
The company reviewed its solar business late in 2018, which included the departure of Amtech's CEO, Fokko Pentinga, after 24 years of service. The company has noted the impact from the China 531 New Deal at the end of May 2018, which led to a slowdown in a number of Chinese PV manufacturers continuing with previously announced capacity expansions plans. Later, Amtech confirmed that a major order from a Chinese customer had been cancelled.
Additional reporting by Mark Osborne