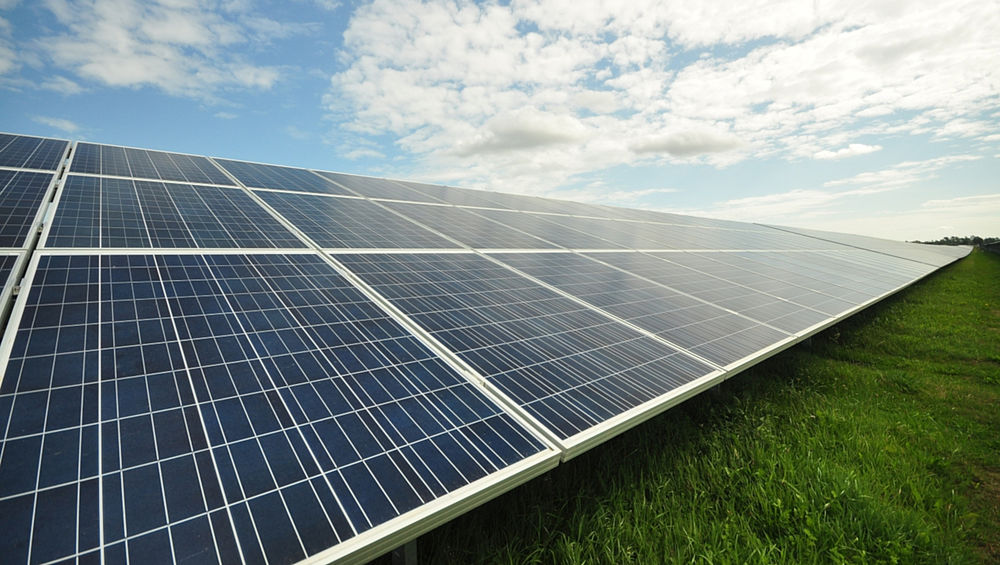 Germany risks missing its own renewable targets unless it acts to remove legislative obstacles, according to the Centre for Solar Energy and Hydrogen Research Baden-Württemberg (ZSW) and the Federal Association of the Energy and Water Industry (BDEW).
The duo published estimates this week suggesting renewables covered 44% of Germany's electricity use in H1 2019, a gain on the 39% recorded in H1 2018 and also an all-time record.
At 24 billion kWh, PV accounted for 8% of Germany's electricity use in H1 2019, according to ZSW and BDEW. It doubled offshore wind's 12 billion kWh but was doubled in turn by onshore wind's 55.8 billion kWh.
Stefan Kapferer, CEO of BDEW, said the "pleasing snapshot" should not mask the structural problems he claimed stand between Germany and its 65% renewable goal by 2030.
Berlin, Kapferer said, should clear hurdles including land and subsidy restrictions for PV and wind. Under business as usual the country would only reach a 54% renewable share by 2030, he added.
Europe's PV giant looks beyond subsidies
As noted by Fraunhofer ISE earlier this year, Germany has for years restricted large-scale PV across arable land, pushing developments to brownfield sites or land by roads and railways.
Another potential obstacle is the prospect of a subsidy freeze, which under current law will kick in once today's 47GW-plus PV capacity hits 52GW. Local players recently told PV Tech the threshold could be crossed as early as H1 2020.
How Germany's industry will fare if the subsidy cap is not reversed has become a talking point in recent months. The country has been slower than Southern European peers in embracing corporate renewable PPAs, despite analyst claims of vast, untapped potential.
In parallel to the debate, German PV has notched up bullish performance at auctions, pushing average prices to new lows. However, Wood Mackenzie has warned the country – as well as others in Europe – that cannibalisation could become a reality if costs continue to slide.