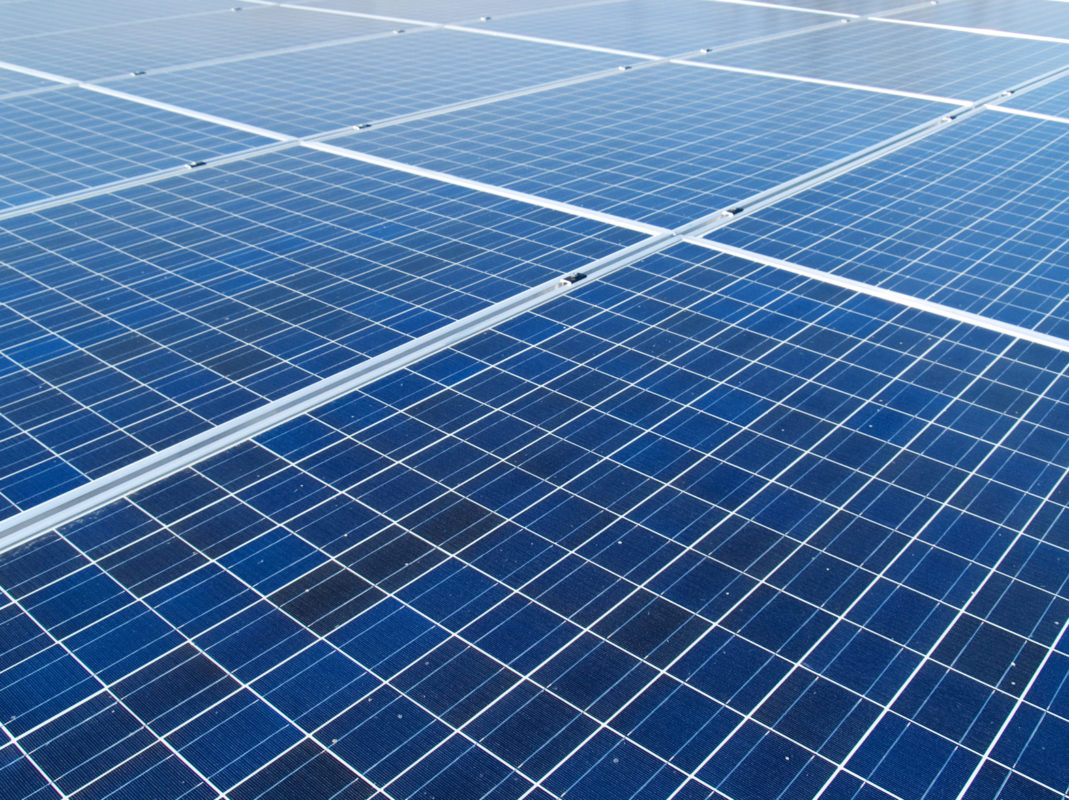 The Western Downs Regional Council is set to welcome its ninth PV farm to the region, as the council approved a 240MW renewable energy development 42 km west of Dalby.
The APA Group Beelbee Solar Farm project, located on Beelbee Road, will be developed by APA Group and will complement the Darling Downs Solar Farm — currently under construction along Grahams Road, Kogan.
The installation is expected to produce between 150MW and 240MW of power into the national grid, along with the potential for up to 100MW of battery storage. The project is expected to employ up to 450 workers during peak construction.
Western Downs Regional Council Deputy Mayor Andrew Smith noted that the Beelbee project will stand as the third renewable energy installation approved by the council in less than two months.
Smith added: "What a month it's been, and I'm told there's even more development applications in the pipeline. We're pleased to once again be working with APA Group to bring their second solar farm to the Western Downs. Complementing their Darling Downs Solar Farm, their commitment to bring another renewable energy project to our region highlights the Western Downs' economic strength and impressive portfolio on the solar energy scene.
"This return investment is a win for our communities with the project set to bring a further 450 jobs to the Western Downs during construction, and APA have already expressed desire to work with local contractors and businesses wherever possible. Our planning and development assessment team have established a reputation for fast application turnaround times, approving this latest development in less than six weeks. This responsive approach shows everyone that the Western Downs is well and truly open for business."