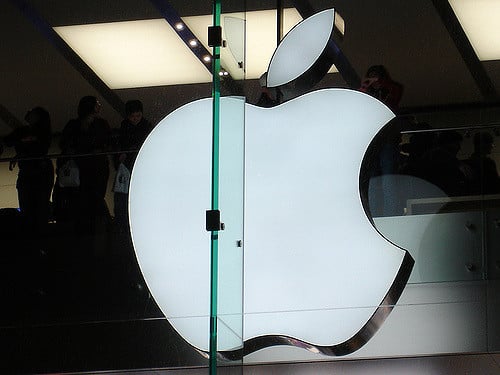 Apple has unveiled a new 50MW solar plant in Florence, Arizona, in collaboration with local utility Salt River project.
The 121-hectare plant will generate 151 million kWh of power per year, according to Apple, and will provide enough clean energy to power more than 12,000 typical homes.
The news as revealed by the utility yesterday, comes on the heels of a wider announcement the company made about working towards 100% renewable energy across all its operations worldwide.This summer the company originated a company specifcally to sell excess solar power, known as Apple Energy LLC. Apple continues its foray into solar and other renewables as it announced last year that its command centre project in Mesa would run the facility solely with solar power.
All has finally been revealed in the form of the 50MW Bonnybrooke solar plant that is located in Pinal County, east of its data command centre in Mesa. The power produced from the plant will not be fed directly to the data facility; instead, the amount of power is intended to compensate for the power consumed there. This is in line with the iPhone developer's goals to create multiple clean energy facilities to compensate for its manufacturing plants across the globe that use power from the grid.
The electricity generated from the plant will be purchased by SRP in a 25-year PPA at an undisclosed price.
Proud to partner with #Apple to support renewable energy needs and help promote economic development in #Arizona. https://t.co/JCij618JWN pic.twitter.com/cEo87t19p9

— Salt River Project (@SRPconnect) 20 September 2016