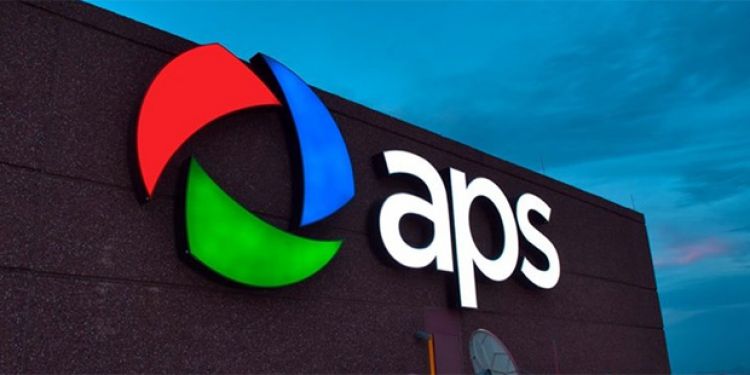 APS has issued request for proposals (RFP) in order to seek partners for the addition of batteries to existing APS solar plants in rural Arizona, along with a second partner to develop a new solar plant paired with storage elsewhere within the state.
Both of these projects and their storage capabilities will provide APS customers with more renewable energy after sunset, leading to a more robust energy mix.
The first RFP will look for partners that will help bring more storage to rural Arizona by installing batteries at existing APS solar plants in Chino Valley and Red Rock. Both projects have a combined generation capacity of 59MW. Both battery systems are expected to be operational by 2021.
In addition to the new storage capabilities at existing installations, APS plans to build 500MW of new PV-plus-storage and stand-alone battery storage by 2025. The second RFP is seeking developers to construct a 100MW PV project that will be paired with a 100MW battery system.
Brad Albert, vice president of resource management for APS, said: "These projects aim to make solar work harder for APS customers and ensure our state's peak energy needs are met with even more clean energy. Gone are the days of the sun dictating solar power's hours. With our new energy storage projects, APS will be giving customers solar after sunset."