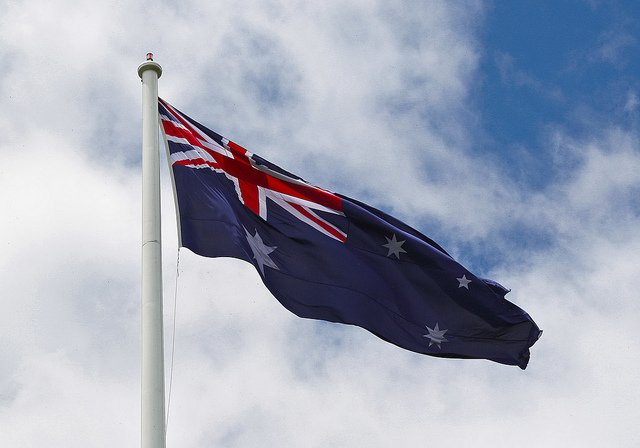 The Australian Renewable Energy Agency (ARENA) is providing AU$17 million (US$13 million) funding for nine renewable energy research and development projects looking at energy storage and solar PV among other technologies.
However, Australian Solar Council chief executive John Grimes has raised concerns over the long-term prospests for R&D funding in Australia after the Turnbull and Abbott-led governments recently cut AU$1.3 billion from ARENA.
ARENA chief executive Ivor Frischknecht said the new funding would create clear pathways for renewable energy technologies to become commercially viable by fostering collaboration between research institutions and industry.
He added: "ARENA's AU$17 million funding is leveraging substantial contributions from private and public sectors, with combined project values totalling more than AU$54 million. This will tap into our home-grown ingenuity and complement our existing portfolio of 144 R&D projects."
The Australian National University is heading three projects, one of which will develop a system to estimate the power produced by all the rooftop solar PV in a given area. Another will look at how robots could capture data for solar installation diagnostics and the third will look at how battery storage and solar can solve network constraint problems on Bruny Island, which is situated off the south-eastern coast of Tasmania.
Grimes welcomed the funding announcement, but warned that Australia must continue to invest in early stage solar R&D and claimed that the government will no longer provide competitive grant funding for this purpose.
Grimes claimed that the government will require any new funding to be repaid, with interest, under a debt or equity model, even though early stage research is "speculative by nature" and is "unable to pass commercial investment criteria".
He said: "This almost guarantees the end of early-stage solar research and commercialisation in Australia, because funding will no longer be available for it."
In related news, ARENA has also brought in six new directors to its Board including Martijn Wilder, Susan Jeanes, Meg McDonald, Katherine Woodthorpe, Maria Atkinson and Jonathan Jutsen.