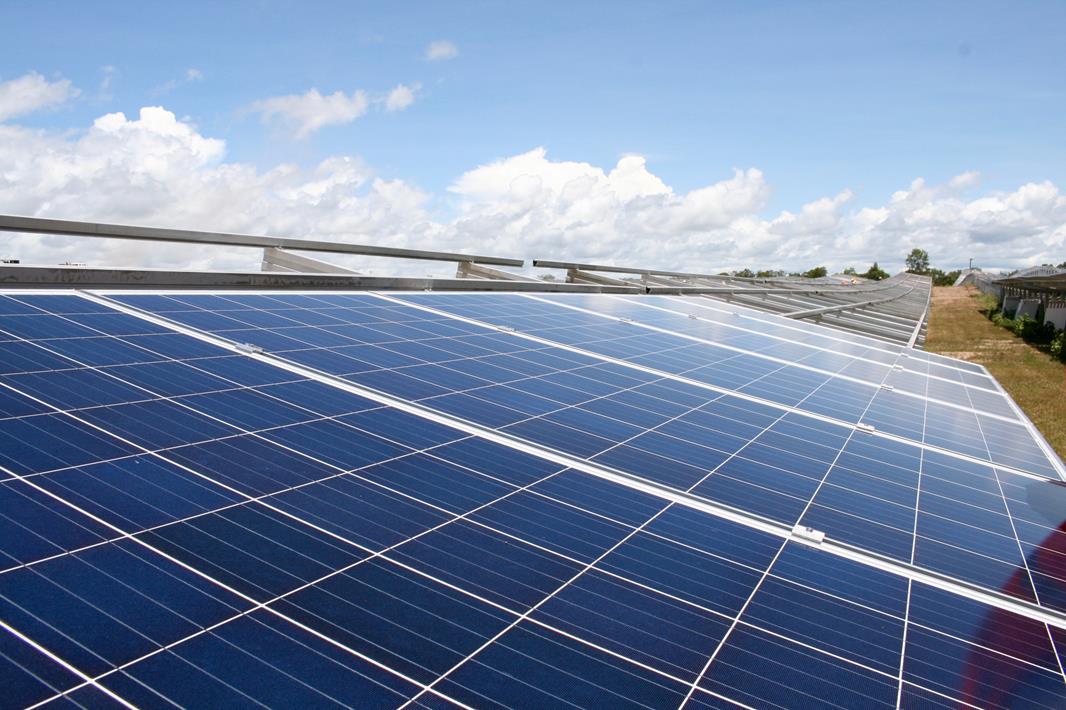 On behalf of the Australian Government, the Australian Renewable Energy Agency (ARENA) has announced US$23.8 million in funding for the next phase of the US$44.6 million Solar Energy Transformation Program (SETuP) project.
As part of the next phase of the SETuP project, it will provide 17 off-grid remote indigenous communities in Central Australia, Katherine, Top End and Tiwi Islands regions of the Northern Territory with a PV project portfolio with a generation capacity of 5.6MW. It is expected to be completed by November 2018.
PV power will be integrated with diesel generators at 15 locations, including a 1MW PV system at the Tiwi Island community of Wurrumiyanga that will supply electricity to three communities on Bathurst and Melville Islands.
Once the second phase is completed, the SETuP program will provide 10 MW of solar photovoltaic power into the energy mix of 28 remote off-grid communities across the Northern Territory.
Josh Frydenberg, Australia's Minister for the Environment and Energy, said: "This project provides opportunities for off-grid remote Indigenous communities to decrease their reliance on diesel fuel which is subject to price fluctuations and seasonal transport issues.
"It spans the breadth of the Northern Territory, from the Tiwi Islands in the north to Aputula in the south, and demonstrates our commitment to deliver cheaper, cleaner and more reliable energy for all Australians."
The project is jointly funded by ARENA and the Northern Territory Government and managed by the Northern Territory Power and Water Corporation.