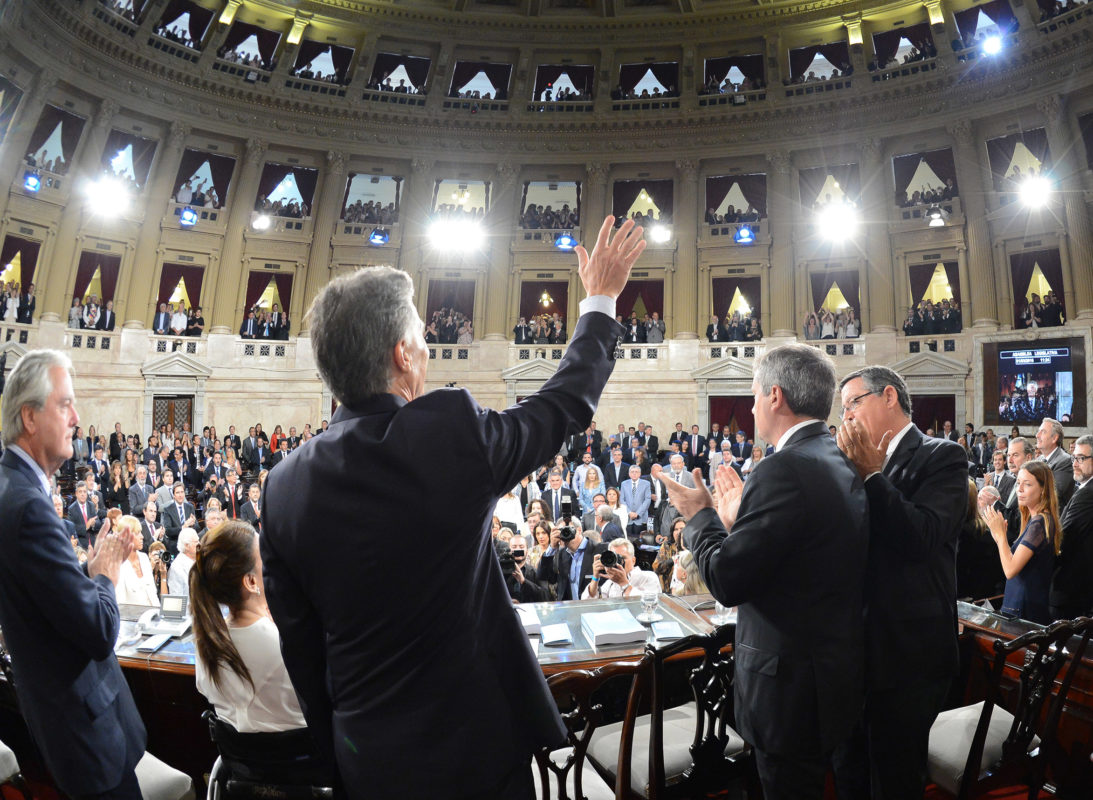 Having been slow to actively encourage solar deployment in comparison to other major South American markets, Argentina has now declared 2017 as a "Year of Renewable Energy", under a decree from its official gazette.
President Mauricio Macri has asked for official documentation from the National Public Administration use the '2017 – Year of Renewable Energy' legend, while there will be a surge in seminars, conferences and educational programmes promoting renewables.
The decree also outlined three benefits of a renewables transition:
reduction of greenhouse gas emissions
reducing reliance on other countries for energy supply
creation of local jobs for project installation, manufacturing and O&M services
The nation is targeting 20% renewables in its energy mix by 31 December 2025.
Argentina's auctions for solar and wind utility-scale projects last year, under the RenovAr programme, were highly successful. Out of these 59 projects have been awarded, which will provide the equivalent to 6% of the national energy demand once complete.
Credit ratings firm Fitch has already praised the RenovAR programme claiming that it successfully addresses legal and off-take risks, and mitigates certain counterparty risks present in traditional renewable energy projects.
See the latest edition of PV Tech Power for a detailed look into Argentina's emergence in 2016.