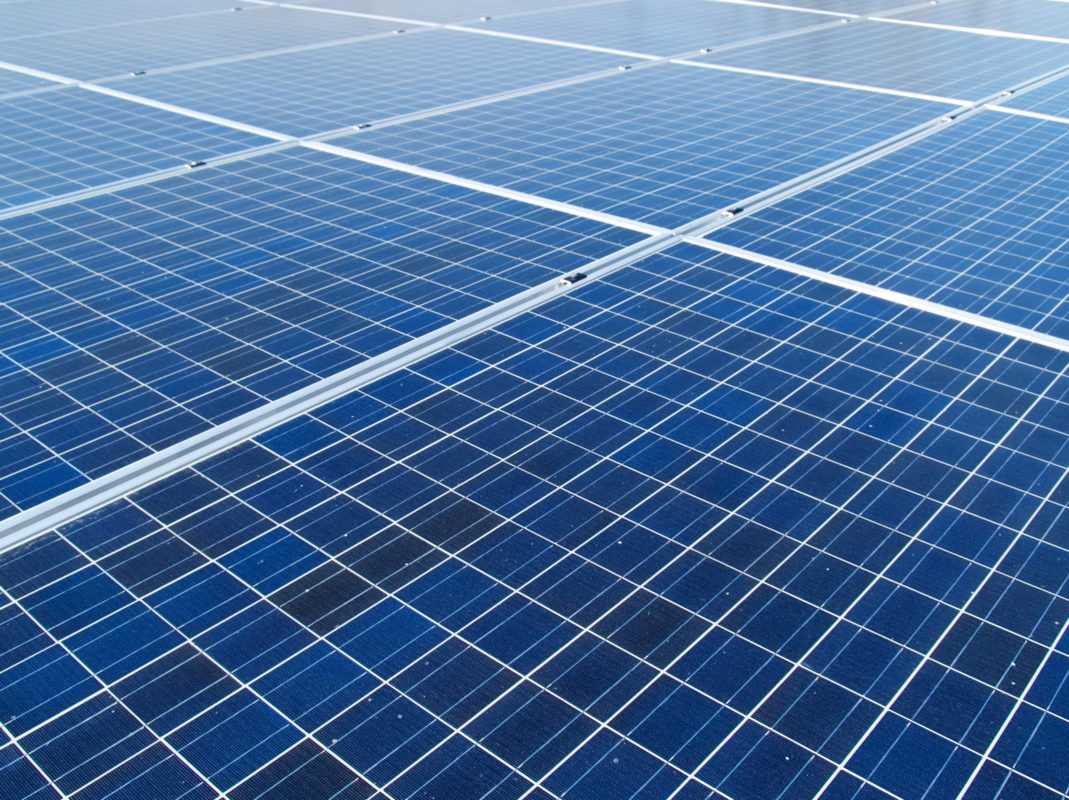 As part of a new plan to bring in 1GW of capacity from renewable energy sources, Argentinian President Mauricio Macri announced that the South American country will set aside 300MW worth of solar in the upcoming auction.
The total makeup of the auction will be split between 600MW worth of wind power, 300MW worth of PV energy, 65MW of biomass, 20MW of small hydroelectrics and 15MW of biogas.
With these new renewable-energy additions, Agentina could save US$300 million annually in fuel imports by the end of the auction. In addition, these projects will cut the emission of nearly two million tonnes of carbon dioxide into the atmosphere per year — which would be equivalent to the pollution produced by around 900,000 cars.
Not only will this new auction spur the growth of the renewable-energy sector within Argentina, it is also expected to create between 5,000 and 8,000 new jobs across the country.