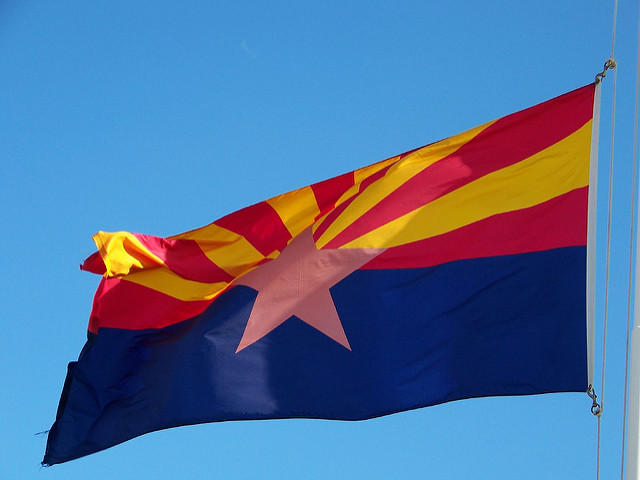 After years of drawn-out discourse, the Arizona Corporation Commission will decide next week what the 'value of solar' really is, and just how much utilities will pay for electricity generated by rooftop systems.
On 19 December regulators will discuss what changes, if any, will be officially made to the current net metering scheme which credits consumers the full retail rate, which stands at around US$0.115/kWh for Tucson Electric Power (TEP).
With Arizonan utilities such as Arizona Public Service,TEP and UniSource Energy (UNS) filing rate cases that include proposals to scale-back net metering in varying degrees and introduce alternate rate designs, the general consensus among utilities is that they are paying too much for solar power and solar customers are being subsidised for their use of the grid.
On the other hand, solar advocates have attempted to document the benefits of rooftop solar in the state in protest to proposals that include higher charges and net metering credit cuts that could lead to the eventual elimination of net metering altogether.
Next week, the Arizona Corporation Commission (ACC), will attempt to put the argument to rest in its official determination of the value of distributed generation for rate-setting purposes.
The five-member elected body that regulates the state utilities has a mammoth task at hand with much at stake. Many of the proposals put forward by APS and TEP have the potential to make solar uneconomical for many residents in the state due to reduced credit rates, and proposed demand charges.
A non-binding ruling in October from a Corporation Commission administrative law judge said that the ACC should completely scrap the current net metering system, with credits instead being based closer to the wholesale rate of around US$0.03/kWh for APS.
This recommendation will form the basis for the 19 December ruling, but the ACC has the final say with freedom to reject, accept or modify the proposal.