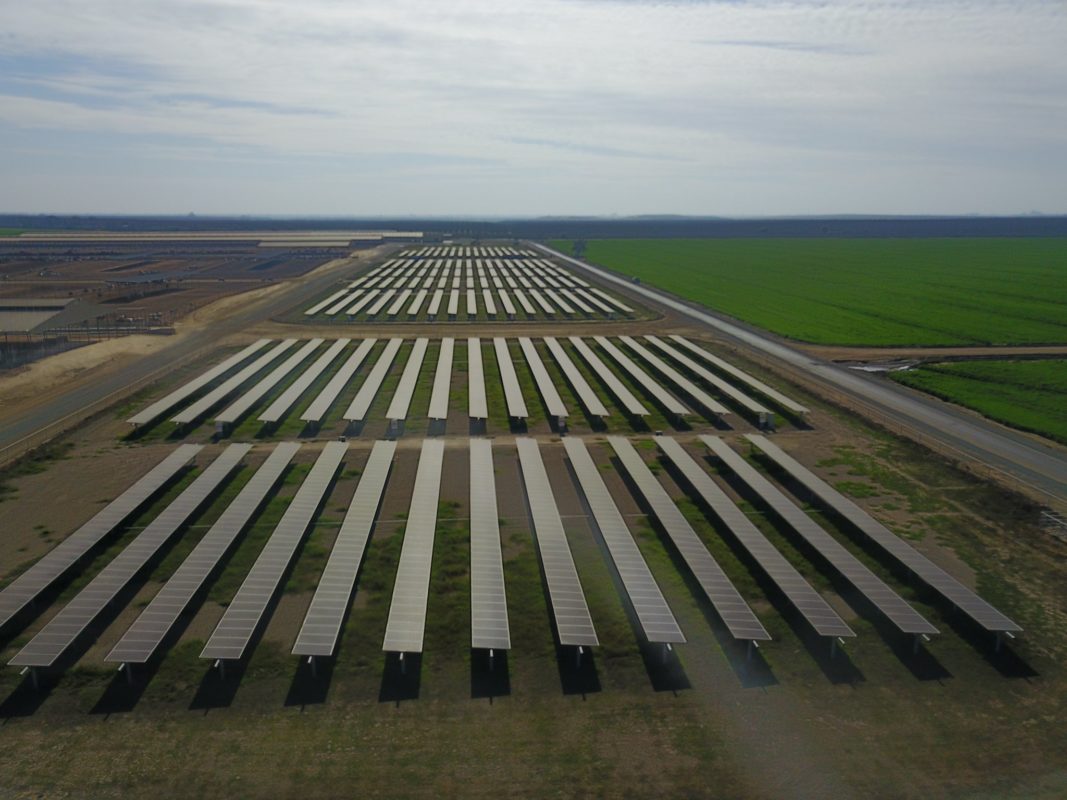 Independent Power Producer sPower has entered into a strategic solar tracker supply deal with Array Technologies for multi-gigawatts of planned PV power plants, cementing a business relationship established over the last four years, according to Array Technologies.
"The newly created partnership between Array Technologies and sPower is a testament to the strength and success of a matured-U.S. solar market," said Jeff Krantz, Senior Vice President at Array Technologies, "This deal represents a significant milestone for our company's continued robust growth throughout the nation."
Recently in March 2018, Microsoft had announced the single largest corporate purchase of solar energy in the US, from two PV power plants (Pleinmont I and II) in Virginia totalling 350MW, from plants development, owned and operated by sPower, an AES and AIMCo. Plans are to expand the projects to 500MW.