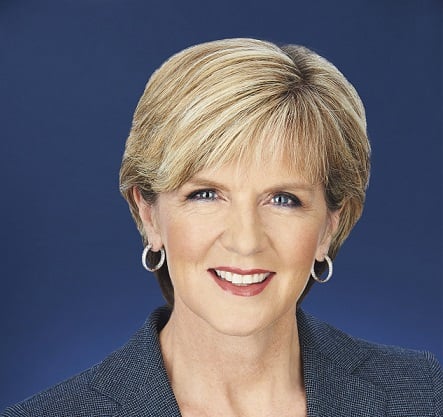 Australia's foreign minister Julie Bishop has signed the framework agreement to join the International Solar Alliance (ISA).
The Alliance, spearheaded by India and France, seeks to promote solar adoption, skill sharing and best practice for nations situtated mainly between the tropics, driven by the Paris Agreement.
Australia has now joined 34 other countries by signing the framework agreement.
The Australian prime minister first announced his nation's intentions of joining the alliance in April.
In one of the first tangible actions of the ISA in May, several countries agreed to support commissioning of a study on a common risk mitigation mechanism (CRMM) for PV generation.