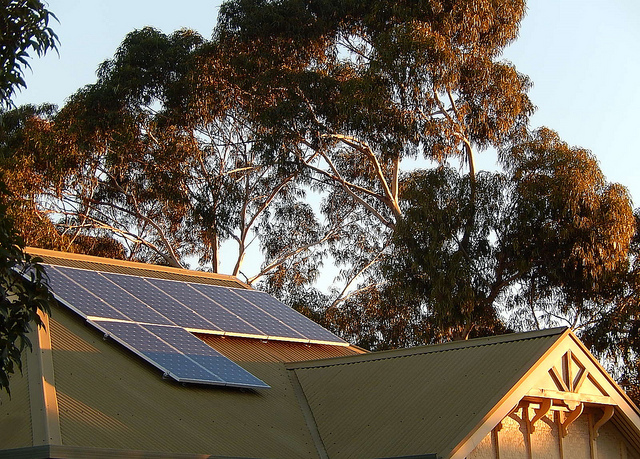 The state government of Queensland, which is the largest market in Australia for sub-100kW solar systems, has ruled out proposals for retrospective cuts to the state's Solar Bonus Scheme.
The Queensland Productivity Commission (QPC), an independent economic review body which is undertaking an inquiry into electricity prices in Queensland, had issued a draft report earlier today, which recommended bringing an early end to the bonus scheme in order to bring down electricity prices. However the Queensland government ruled out the proposals immediately.
Cutting the solar bonus scheme early ahead of its 2028 closure would affect hundreds of thousands of Queensland solar system owners that were enrolled on the programme.
QPC reported that the Solar Bonus Scheme had already met its objectives of stimulating the PV industry and making solar more affordable for homeowners. It said that added costs associated with the bonus scheme would reach AU$312 million (US$220 million) in 2015/16 and add AU$89 to the typical Queensland residential electricity bill.
QPC modelling also forecast that the majority of scheme participants will have recovered their capital costs by July 2020.
However, John Grimes, chief executive of the Australian Solar Council, said the commission's proposal was a "crazy idea" – adding: "Queensland families made major investment decisions in good faith on the basis of Government guaranteed contracts for the life of the Solar Bonus Scheme."
Campaign group Solar Citizens had also urged the government to reject the Commission proposals.
Reece Turner, consumer campaigner at Solar Citizens, said: "Queenslanders are on the frontline of installing rooftop solar with more than 440,000 homes powered by the sun – the government shouldn't be holding them back.
"Whilst the report acknowledges that Queensland electricity prices have nearly doubled in the past decade as a result of network over-spends and 'gold-plating' of our poles and wires infrastructure, the commission has disparaged the solar and renewables industry which is allowing customers a means to shield themselves from electricity hikes."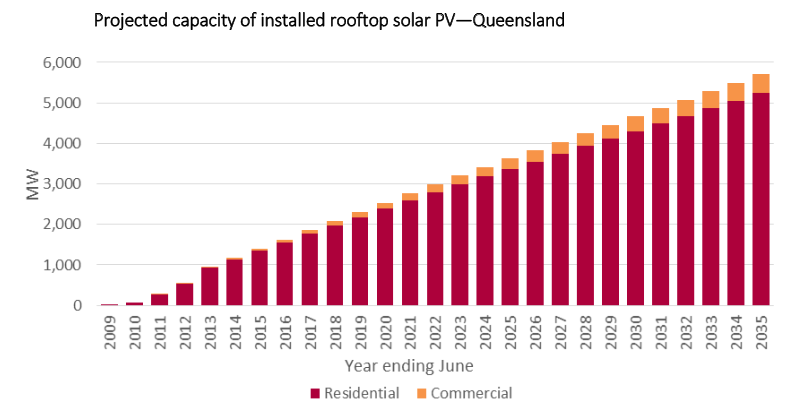 Despite welcoming the government's decision to rule out the proposals, Turner also called on state energy minister Mark Bailey to provide more security for solar owners and the large-scale solar industry.
In 2015 Queensland remained the largest market in the country for sub-100kW systems with 196MW installed, even though it contracted 23% from the previous year, according to the latest figures from Australia-based solar consultancy SunWiz.
In related news, Grimes said that the state government of Western Australian has not ruled out a proposal from state-owned utility Synergy for a new AU$800 "sun tax" on Western Australia solar families. A decision is expected to be made within the next month.

The Australian Solar Council has launched a major campaign in the state to prevent the new fees being introduced.