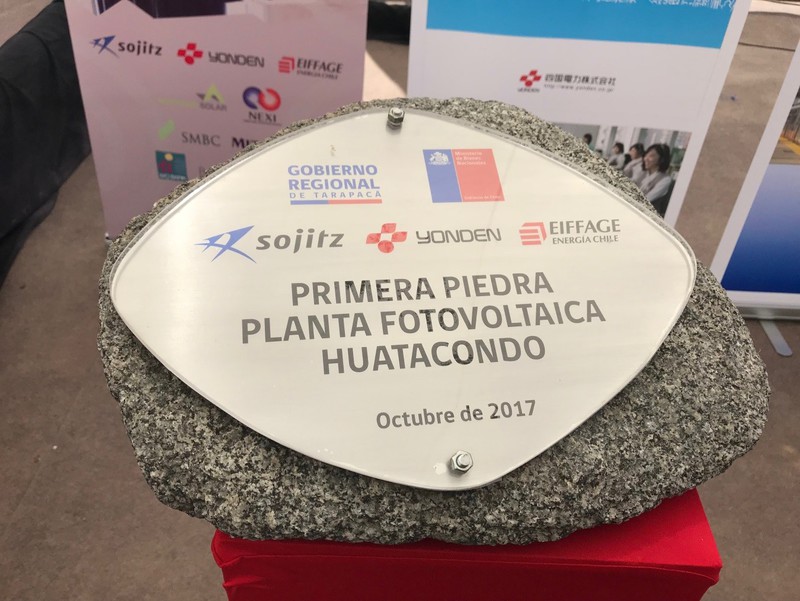 Austrian Solar has carried out its ground-breaking ceremony for the 98MW Huatacondo PV plant in the commune of Pozo Almonte, Chile.
Austrian Solar will be responsible for the development of the project, while the 98MW installation was acquired by a multinational consortium made up of the Japanese companies Sojitz Corporation and Shikoku Electric Power, in addition to the French company Eiffage SA. Eiffage will also provide EPC services for the installation.
The project, which is expected to be commissioned by August 2018, will be developed on 350 hectares of public land that was granted by the Ministry of National Assets of Chile.
Desarrollos Fotovoltaicos de Chile, a solar company based in Santiago, Chile, proposed the Huatacondo project back in November 2012 after submitting its plans to the Chilean environmental authority, Servicio de Evaluación Ambiental (SEA).