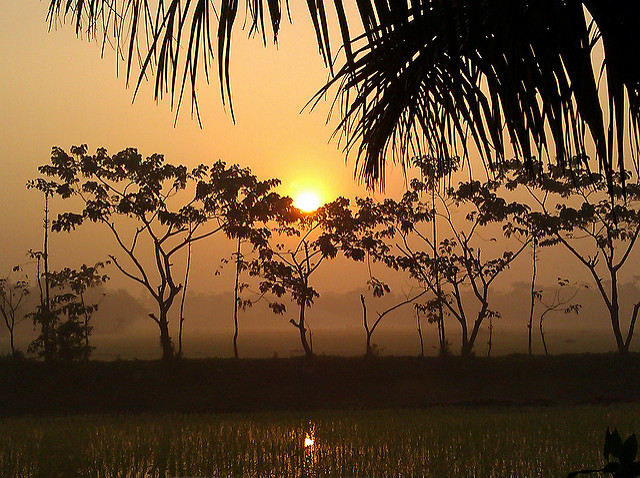 The Bangladesh Power Development Board (BPDB) has tendered for a sponsor of a 789kW grid-connected rooftop solar portfolio across several government buildings in Jamalpur District.
The rooftop projects will be installed above several office buildings, a 250-bed hospital, a nursing institute, a district education office building and a judicial court to name a few.
The project sponsor will be selected through a competitive bidding process including technical, commercial and financial proposals as well as a tariff proposal.
BPDB has recently tendered 200MW(AC) of grid-connected solar PV projects to be developed across four locations in the country.